Funeral Flowers, Isle of Wight
At a difficult time like the loss of a loved one, there are many arrangements to be made. We understand that choosing the right funeral flowers can be overwhelming, which is why we offer our assistance in selecting the perfect flowers to honour and remember your loved one.
Our online shop offers a variety of options, including traditional casket sprays, heart-shaped rose arrangements, tear drop tributes, wreaths, and a range of environmentally conscious funeral flowers. These eco-friendly options offer sustainable alternatives to conventional floral arrangements, making them ideal for natural woodland burials, memorial services, and crematoriums.
If you require a bespoke design or lettering using flowers to spell out the loved one's name, initials or a special message, please give us a call and we will do our best to accommodate any special request you may have.
Our experienced team can guide you through the available seasonal blooms and colour choices to make the process as easy as possible. We have a reputation for providing excellent service and beautiful high-quality funeral flowers.
We offer consultations by phone, email or in person at our studio, and we will give you as much time and space as you need to make your decisions. We are committed to delivering beautiful arrangements that will bring comfort and solace, and truly capture the essence of the loved one.
In addition to funeral flowers, we also offer floral arrangements for special events such as memorials, anniversary celebrations, and other gatherings related to the loved one.
Please contact us by phone on 01983 811 291 or email to discuss you needs further.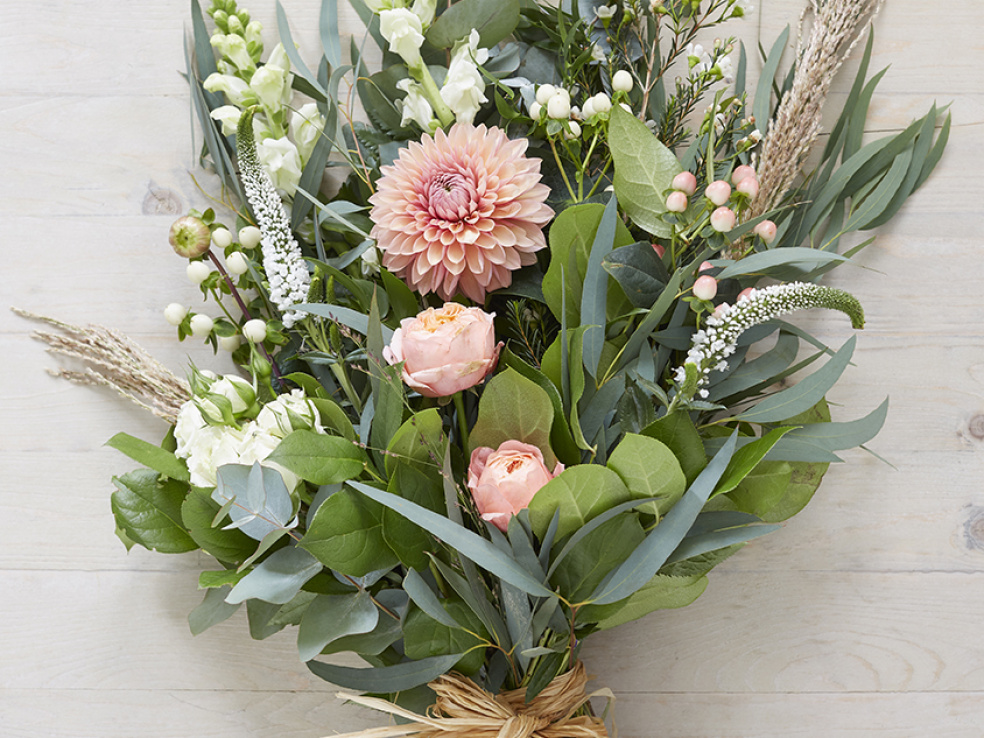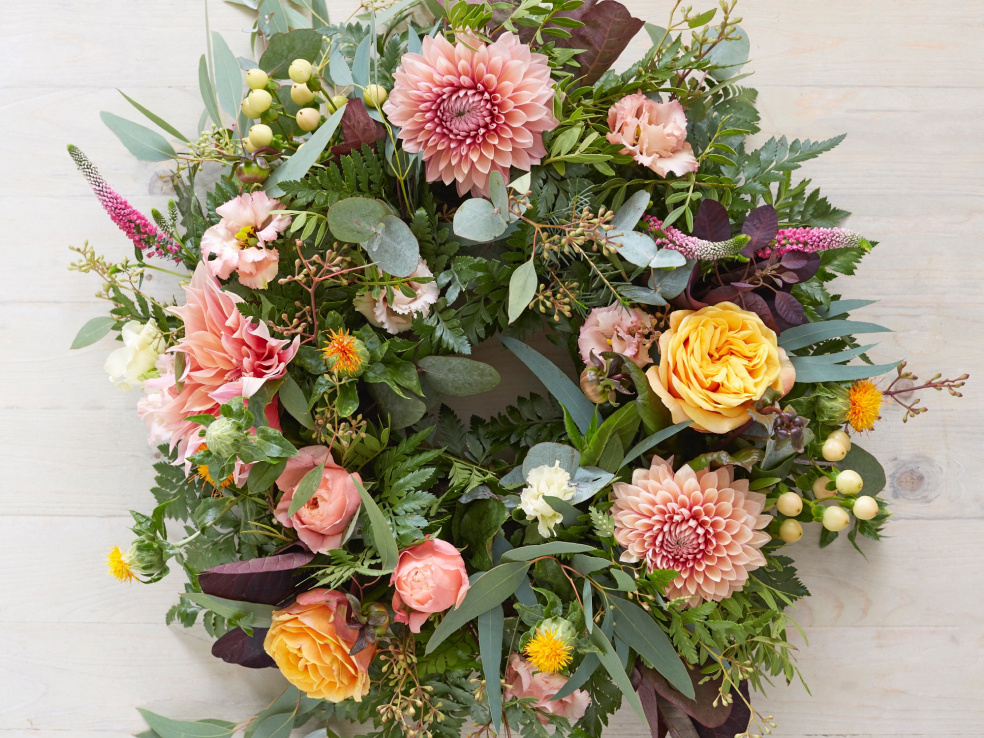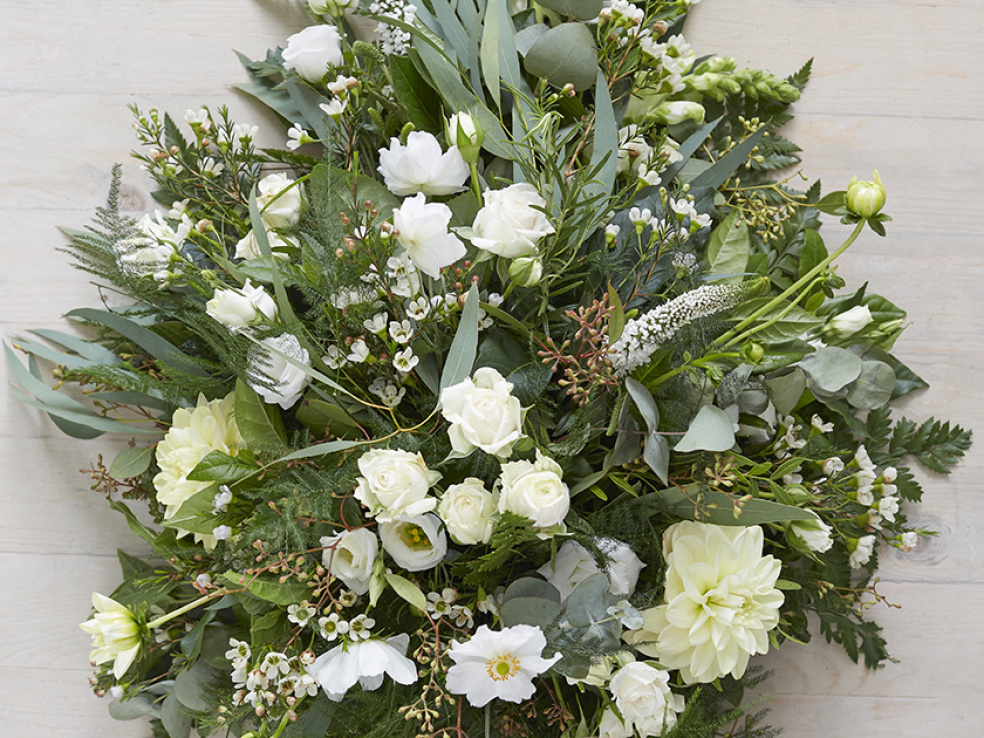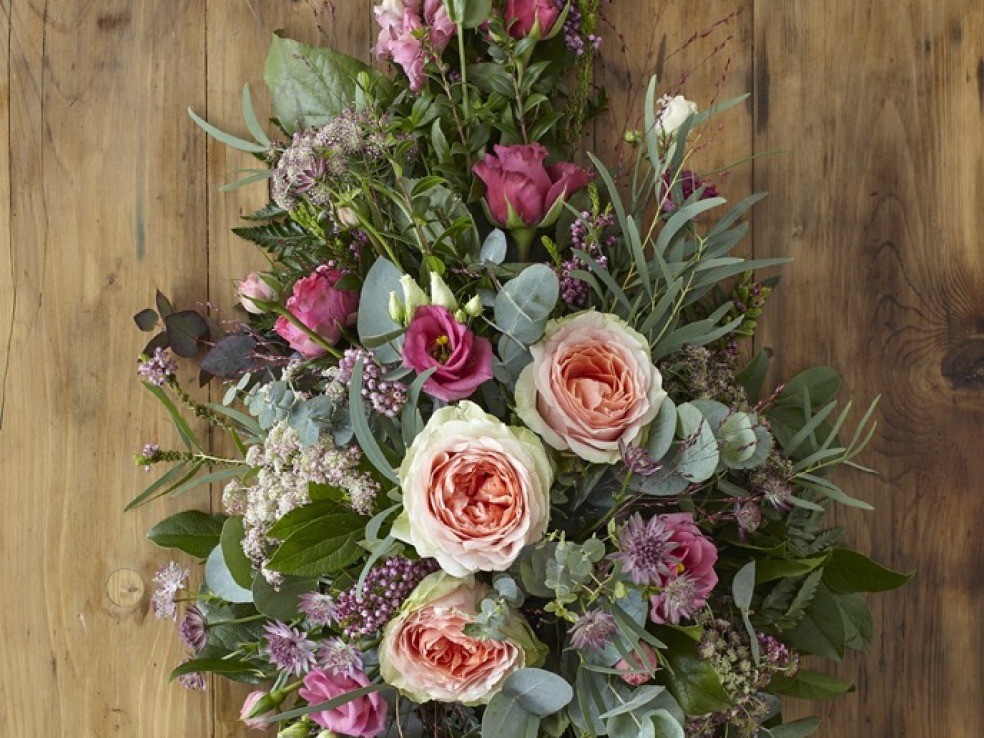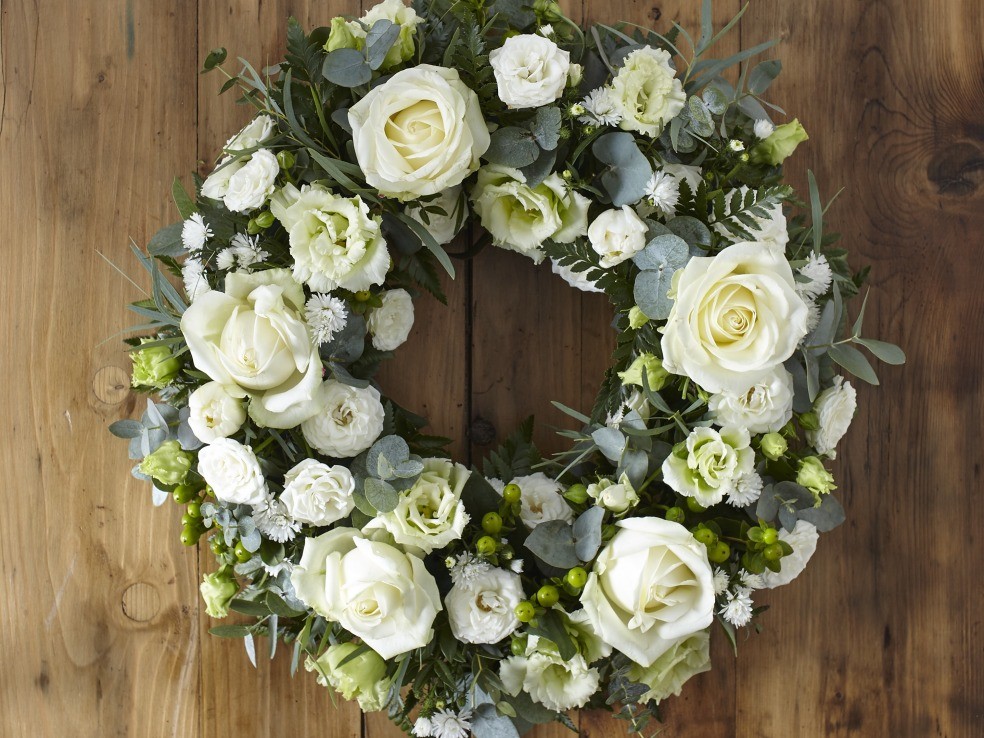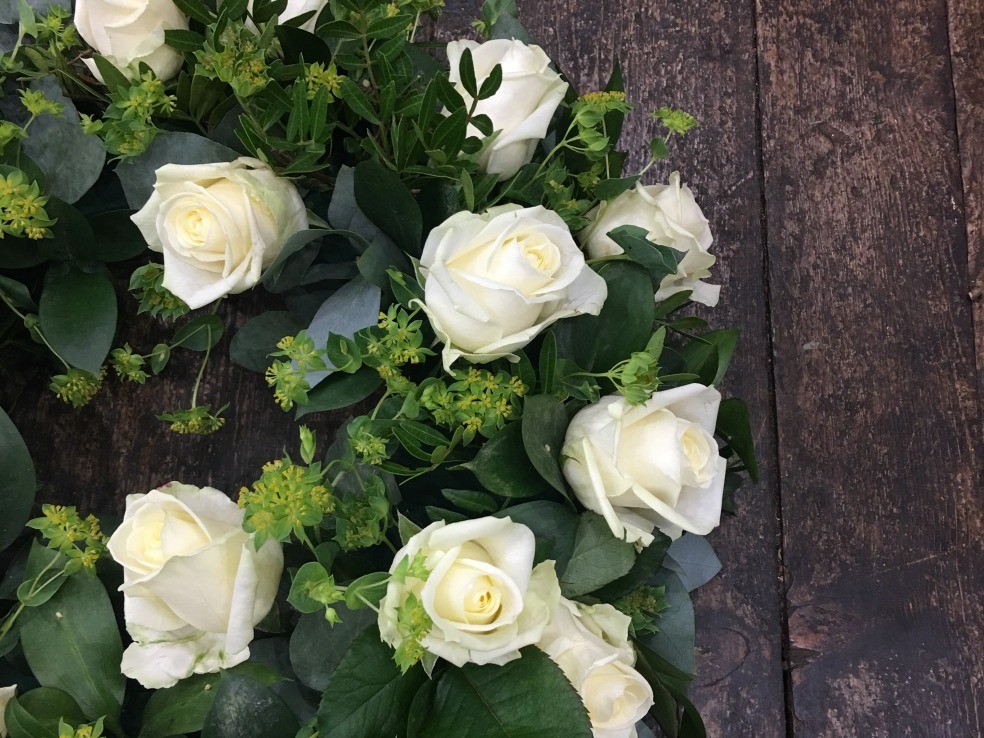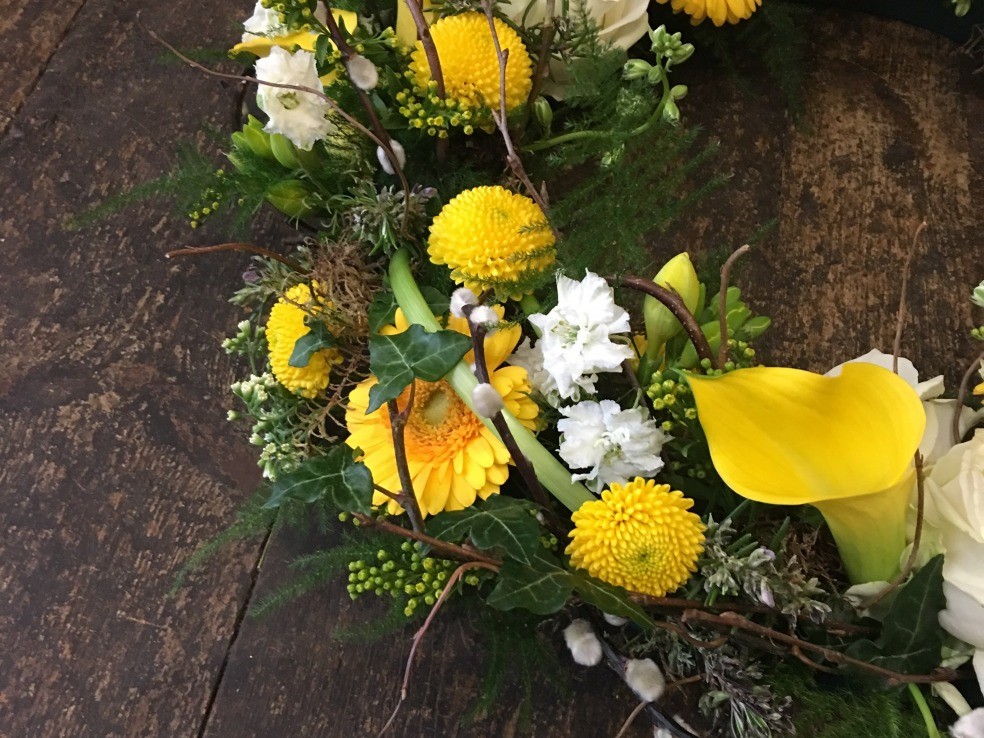 /opt/ft/core/content_blocks/bootstrap/CMSImageSet/content.tpl.php