Funeral Flowers, Isle of Wight
*The loss of a loved one can be a deeply unsettling time, with much to organise. We can help you to decide how to remember a family member or friend with your personal choice of funeral flowers for the service.
We offer arrangements, wreaths and lettering*. We can talk you through the blooms that are in season and the colours that are available to you. We hope that our expert knowledge will make this process as simple as possible, and we know that the flowers that we deliver will be as special as the person that you're honouring.
Please do get in touch to further discuss your requirements by phone or email . Our meetings are conducted in privacy to give you as much time as you need, we can be reached on 01983 811 291.
* Lettering upon request - please call to discuss.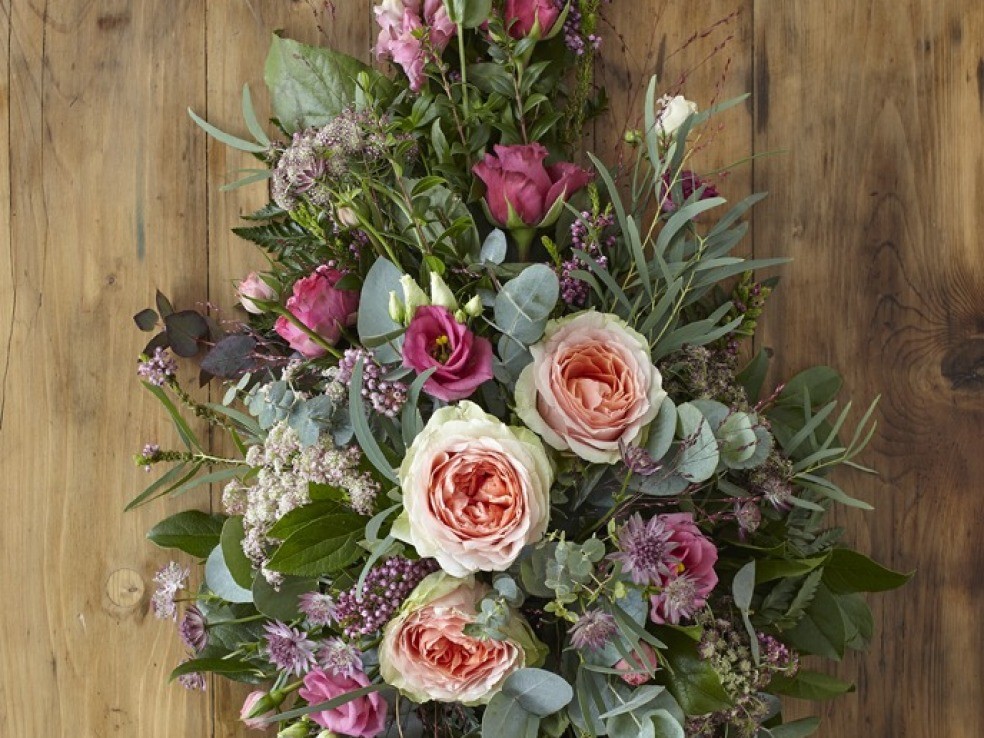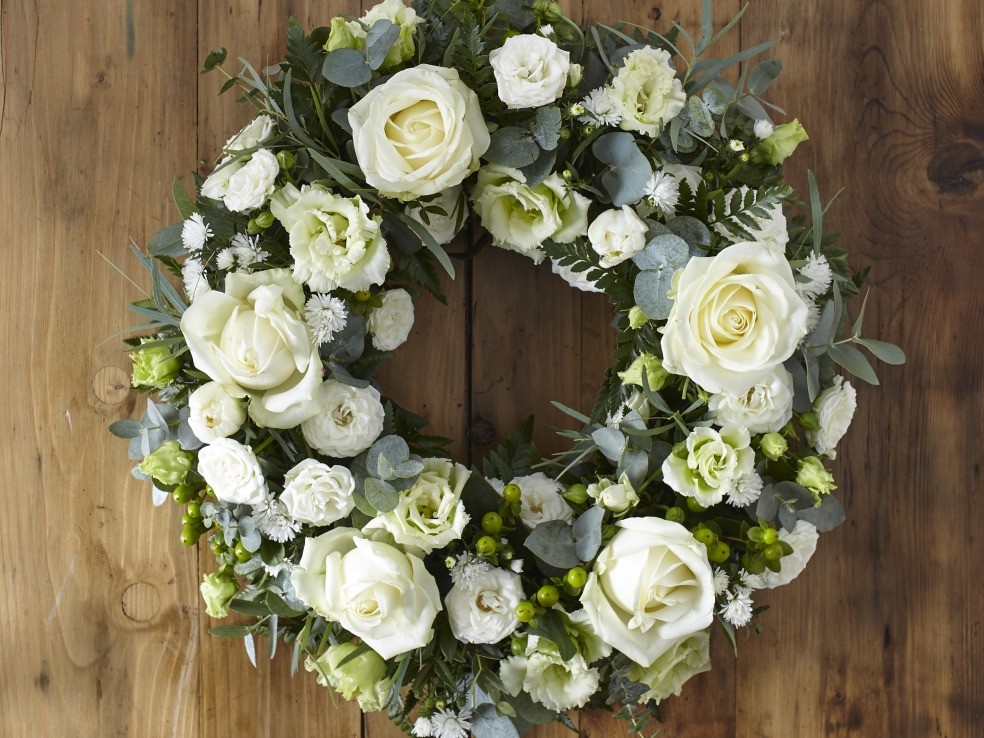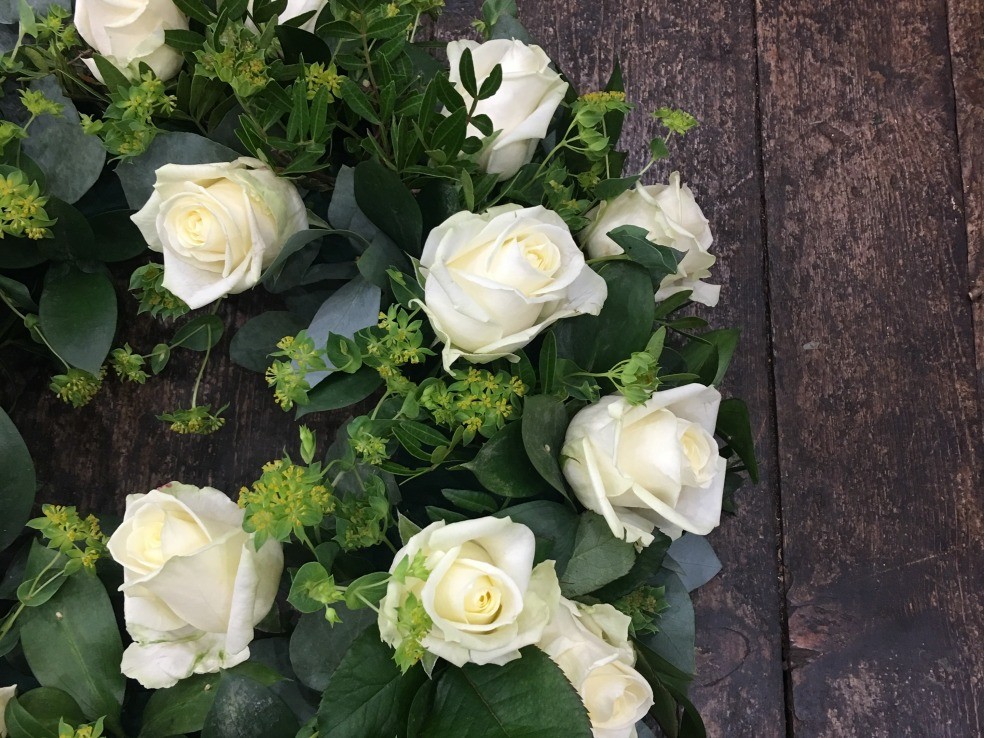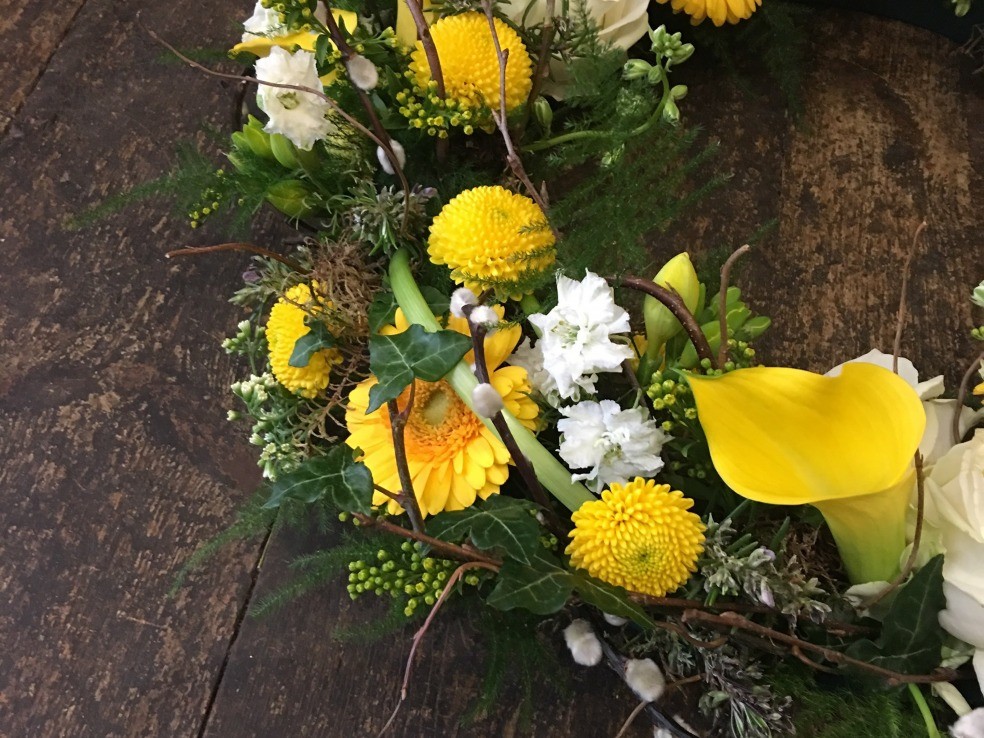 /opt/ft/core/content_blocks/bootstrap/CMSImageSet/content.tpl.php