At The Floral Boutique, we offer a range of online products, as well as custom, hand-crafted flower arrangements to fit your specific needs and budget.
Please allow at least a few days for us to prepare large bouquets and floral displays.
The Studio Barn is not open to the public, but orders can be collected at a pre-arranged time.
For all enquiries, please fill in the form below or give us a call on 01983 811 291. We're happy to help with any occasion you may have coming up.
Thank you for choosing The Floral Boutique!
The Floral Boutique Friends:
Wed & Prosper Wedding Stylists and Planners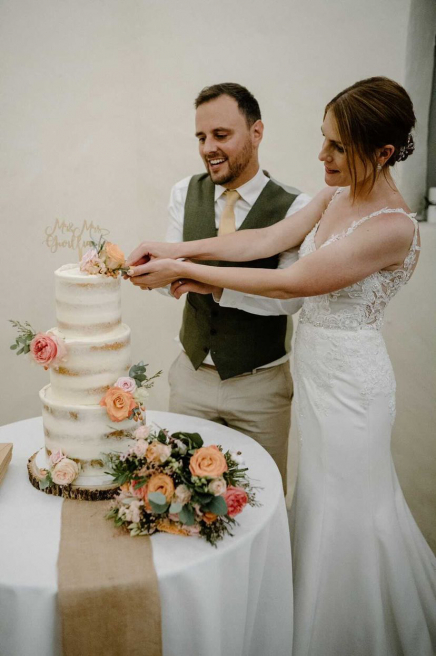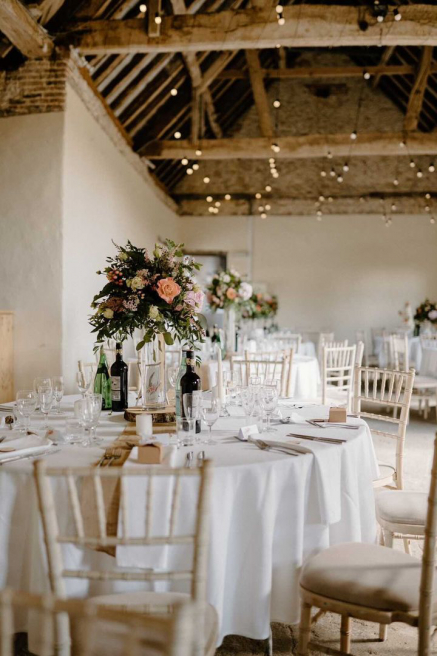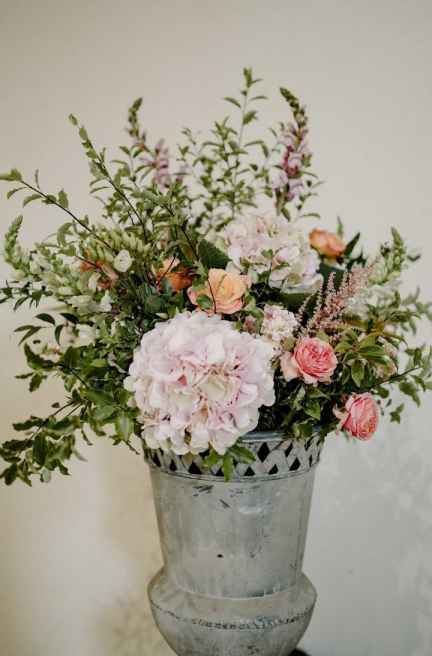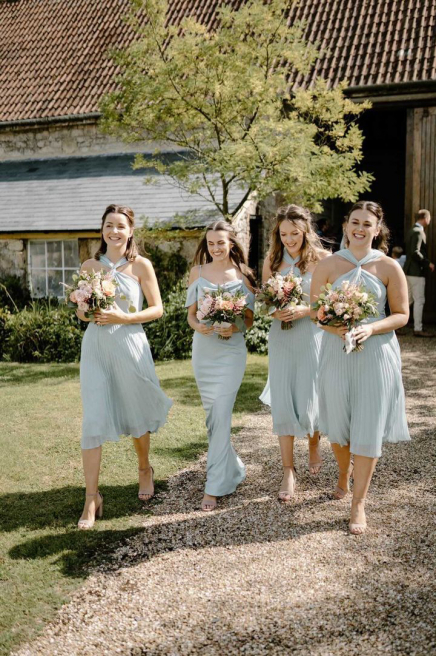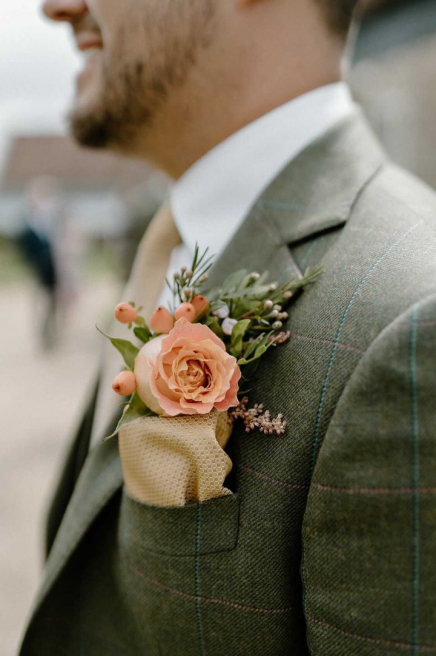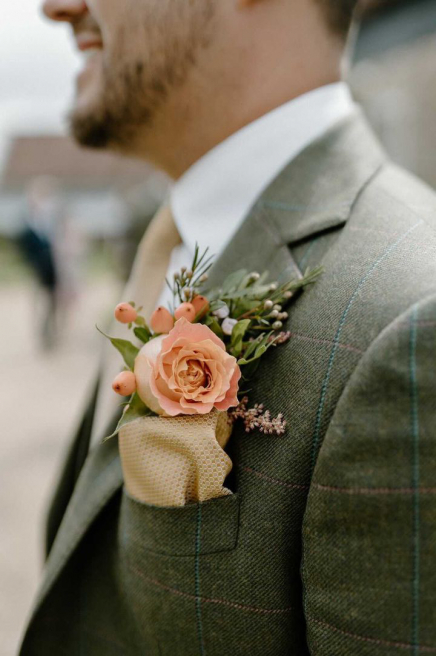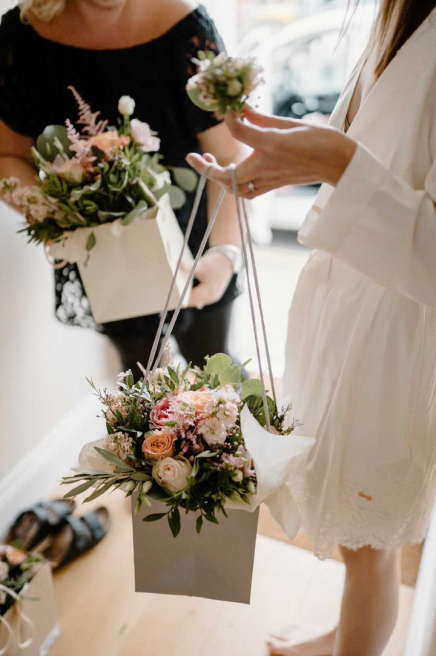 Where to find us:
Walking or cycling, follow signpost to Ryde, then Sandown. Take the St. Helens, Bembridge turning on to the B3330, 0.5 mile on the left. There is a stop for the B3330 bus route right outside the Carpenters Farm entrance.
/opt/ft/core/content_blocks/bootstrap/CMSText/content.tpl.php