Corporate Flowers, Isle of Wight
Enhance your corporate image and showcase your creativity with custom fresh flower arrangements.
Our team can design unique displays that reflect your brand's colours and values, whether it's for an event, the office, or boardroom.
We have experience creating one-of-a-kind arrangements for high end events and supplying fresh flowers for various settings, including private healthcare premises, hotels, restaurants and shops.
We can provide regular flower deliveries, ensuring that your space is always looks fresh and inviting, and favours, such as flower arrangements or bouquets for your visitors or customers.
We have created some of the most magical moments by bringing life to back stage areas at the Isle of Wight Festival, as well as dressing the offices at Liz Earle HQ.
We'd love to work with you! Contact us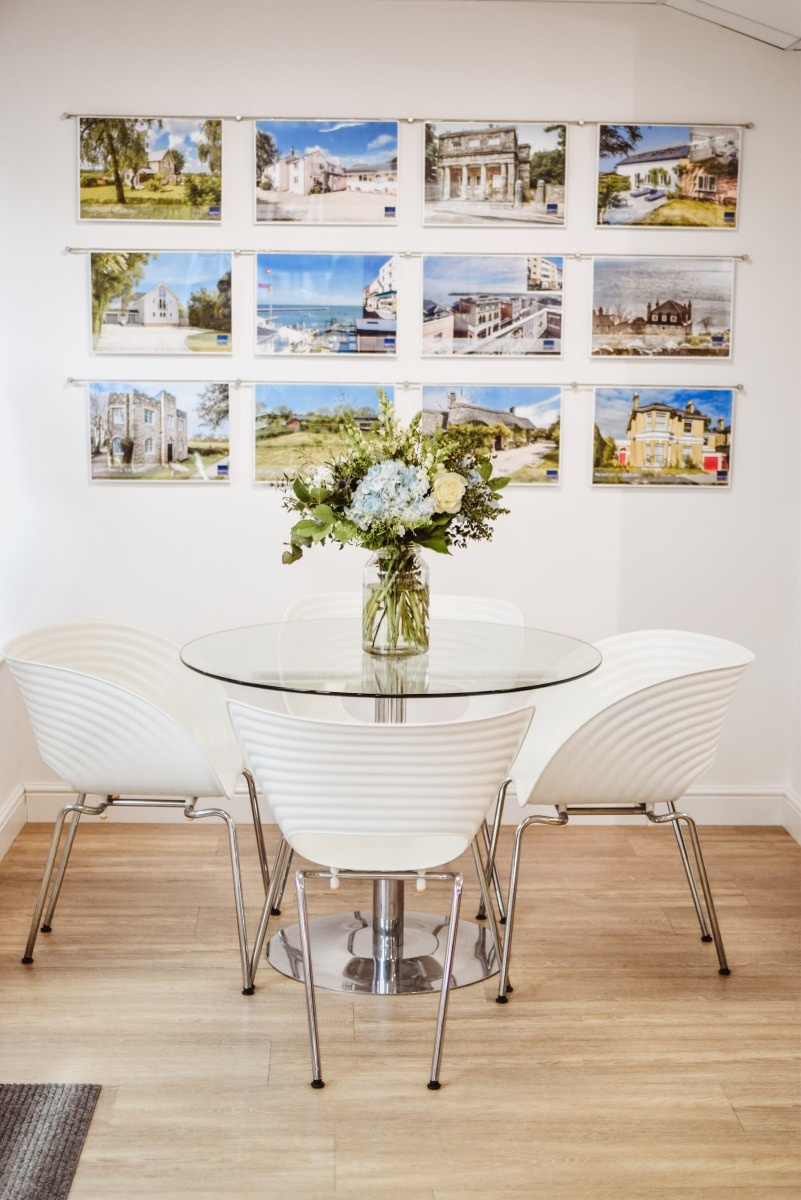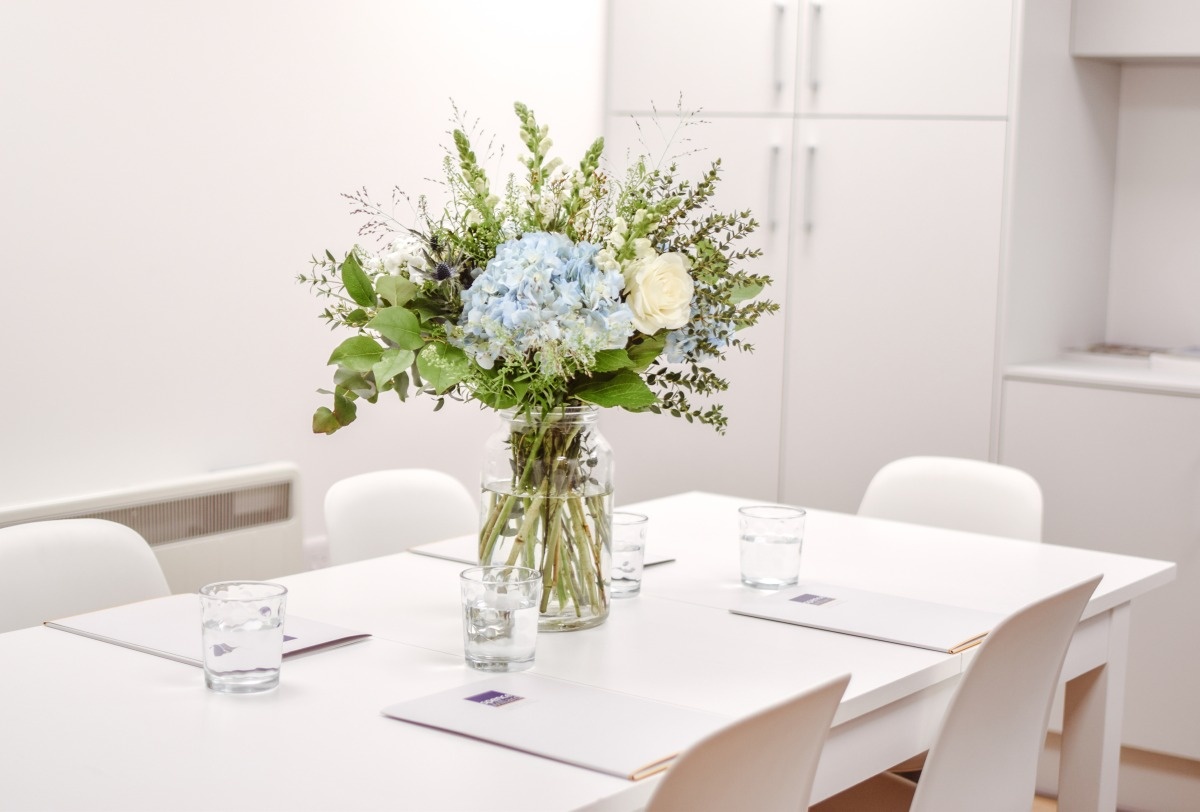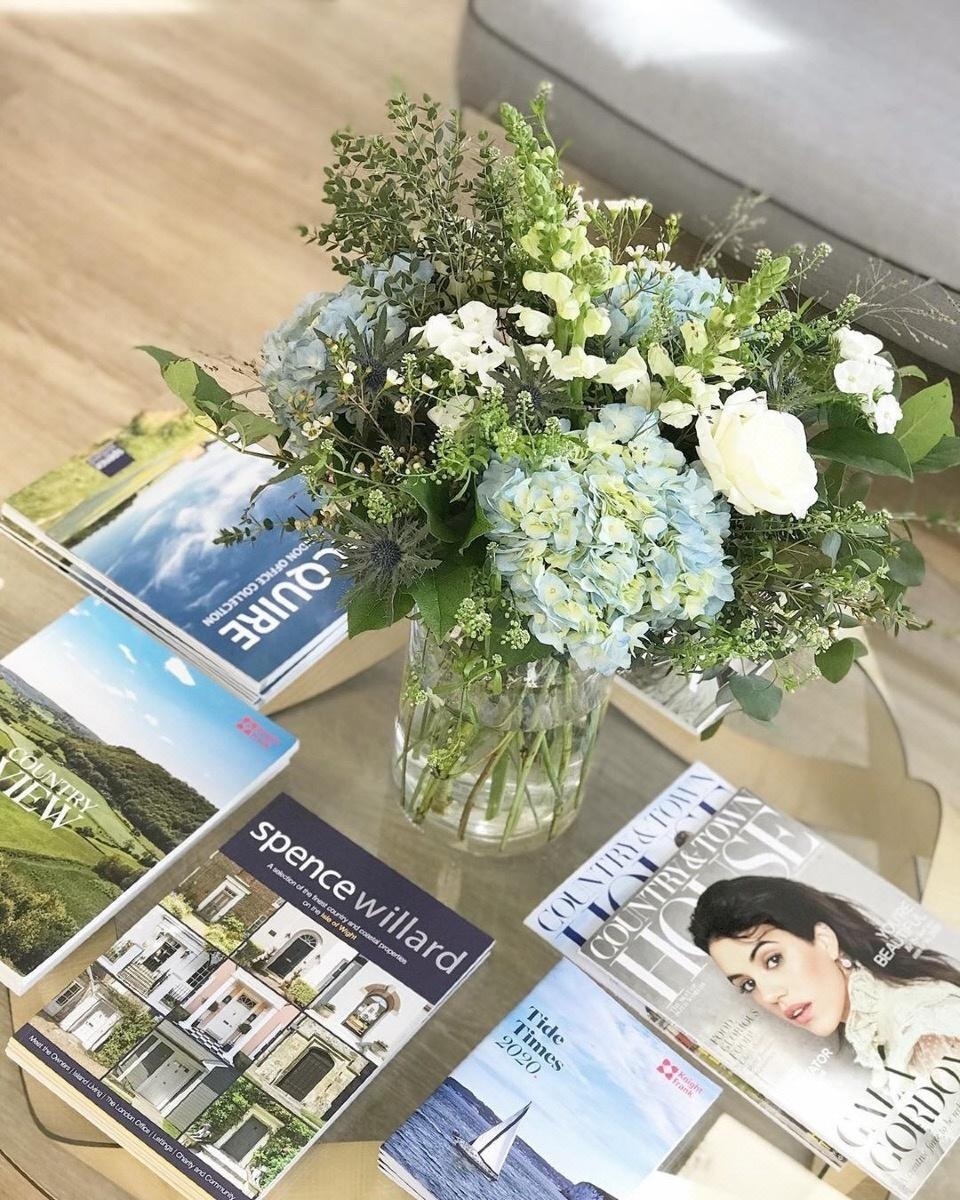 Corporate account program
We are delighted to discuss corporate accounts for businesses interested in placing regular orders to celebrate their staff milestones and birthdays. Our services extend beyond just employee recognition, as we also offer opportunities to express gratitude to your valued clients or customers for their continued support.
With our corporate account program, you can enjoy the following benefits:
· Staff milestones and birthdays: Recognize and celebrate your employees' achievements and birthdays by selecting from a wide range of thoughtful and personalized gifts. Whether it's a work anniversary or a birthday, our selection will ensure your team members feel valued and appreciated.
· Client or customer appreciation: Strengthen your business relationships by expressing your gratitude to your clients or customers with special gifts or tokens of appreciation. Our curated collection of items will help you convey your thanks in a meaningful way.
· Regular orders: Our corporate account program makes it convenient for you to place regular orders for various occasions. Simply let us know the dates and preferences, and we'll take care of the rest, ensuring timely delivery and exceptional quality.
· Customization: Personalize the gifts with your company's branding or a heartfelt message to add a unique touch to each item. Customization options are available to ensure your gifts truly represent your company's values and identity.
· Dedicated support: You will have access to professional florists who will assist you with any queries, orders, or special requests, making the process seamless and hassle-free.
At The Floral Boutique, we understand the importance of creating memorable experiences for your team members and clients alike. Let us partner with you to make these occasions even more special. Contact us, and we will be more than happy to discuss the details and tailor a corporate account package that suits your business needs perfectly.
Contact us today, and together, we'll build stronger bonds with your staff and clients through the power of appreciation and celebration!
/opt/ft/core/content_blocks/bootstrap/CMSText/content.tpl.php