Corporate Flowers, Isle of Wight
Using corporate flower arrangements to adorn an event, the workplace or a priority board meeting gives us the chance to flex our creative minds.
Some of our most magical moments have brought to life back stage areas at the Isle of Wight Festival, as well as dressing the offices at Liz Earle HQ. We use flowers to reflect your brand colours, to enhance your creativity and professionalism, and most importantly, to fit your budget.
We'll take the time to design a look tailored to your company image and can create one off arrangements for upscale events, or supply fresh flowers for your office.
Whatever you're looking for we'll take the time to discuss your company values and the image that you'd like presented. Please do give us a call to discuss corporate flowers for your business, we can be reached on 01983 811 2911.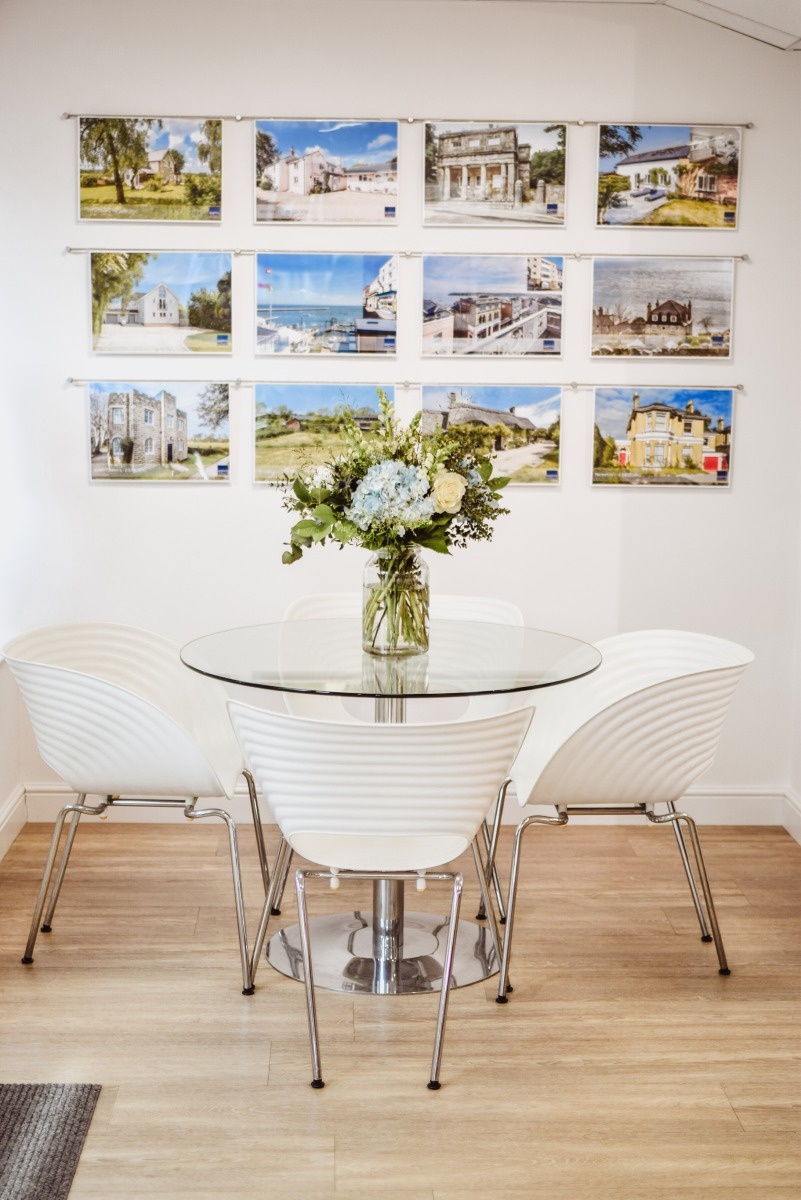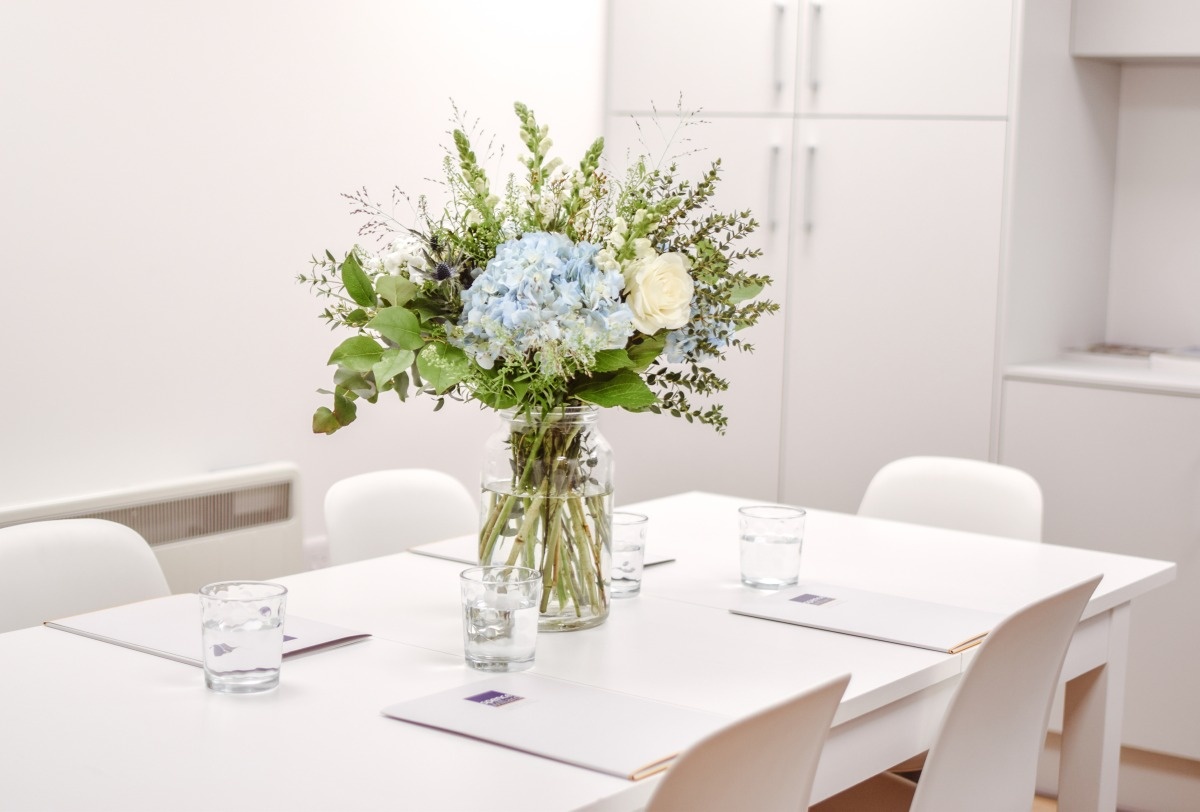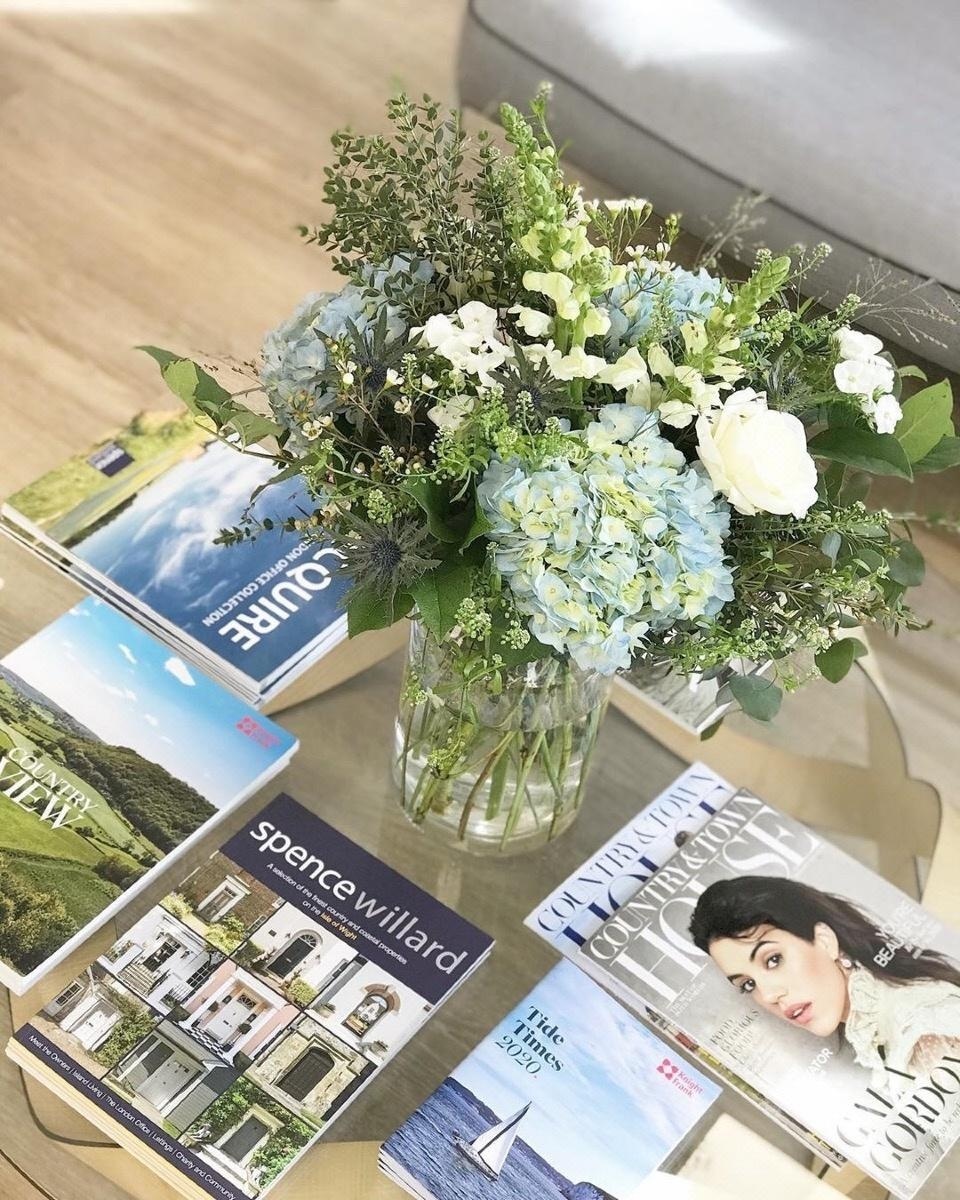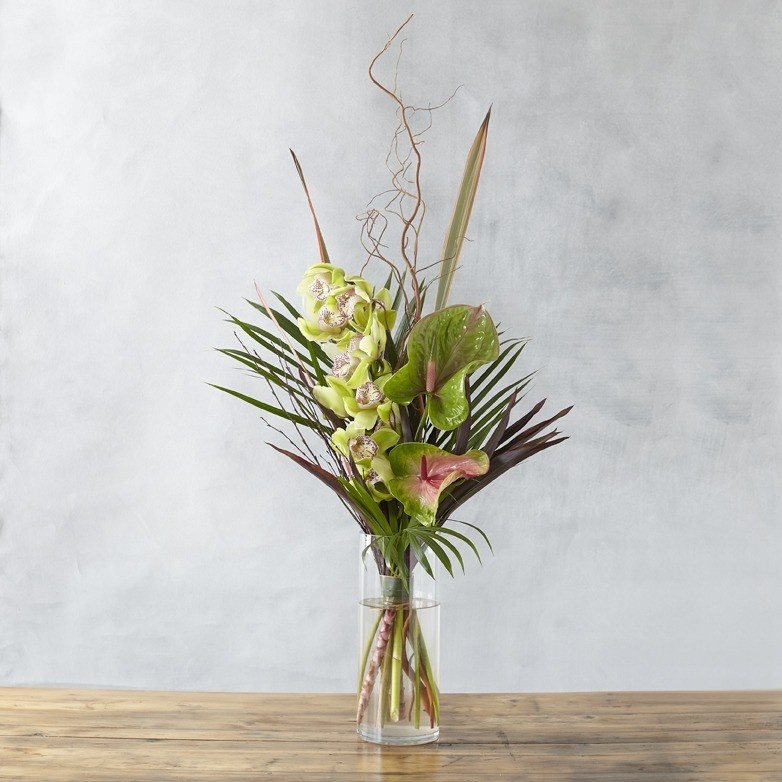 /opt/ft/core/content_blocks/bootstrap/CMSImageSet/content.tpl.php