royal_slider_gallery_3706-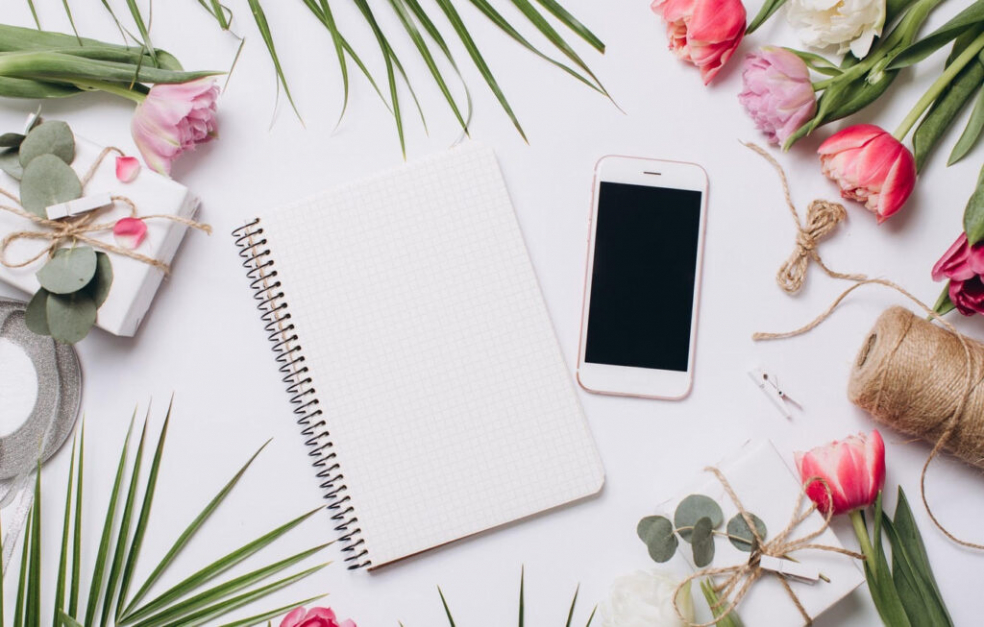 It's been such a crazy 6 months since we moved out of the retail shop and into our new Studio Barn with lots of juggling of both mumma and floristry duties. It's been a huge project but we're nearly there and I can't wait to share the space with you. We now have a working sink (oh the challenges of being a florist with no sink… that's a whole other blog right there!) and also lights!
Whilst the Barn renovations have been in full flow we've also been managing The Floral Boutique day-to-day. Keeping up with all of your orders (for which we're so grateful) for birthdays, anniversaries and 'just because' bouquets. We've also created several bespoke farewell flowers for loved ones, lots of floral hearts and garlands paying final tributes.
I'm always thrilled when an order comes in via our website or over the phone so thank you for supporting our business during this change. I'm a lot closer now to every element of the business – it's so exciting when my phone pings in my apron with an order! It's working and I am over the moon. As some of you know I've also had my two little ones with me whilst on my delivery rounds which has meant that, on occasion, I haven't been able to reach the phone or respond to messages immediately. So thank you for your patience. We've finally made it, the school gates are open, and we are back at the bench on a more regular basis.
The Barn is nearly finished and I will be able to share some images with you soon. It's already such a lovely creative space where I enjoy spending my time (although I hadn't quite anticipated enjoying it until the early hours!). I love putting together gorgeous combinations of Summer's fruitful goodies and Autumn's latest blooms. With lots of plans being scribbled into the diary I'm thinking of holding a special Open Studio selling lush indoor plants, our usual Christmas workshops and even a Christmas 'pop-up shop'. All workshops will be held according to current Government advice on health and safety at that time, but despite that we're sure a fabulous time will be had by all!
A reminder that if you'd like to be the first to hear about our workshops, special offers or partnerships, please do join our mailing list. We won't bombard you with newsletters as our priorities are always your orders.
Love
Nic x
/opt/ft/core/content_blocks/bootstrap/CMSText/content.tpl.php