Mother's Day... What a difference a year makes!
royal_slider_gallery_4643-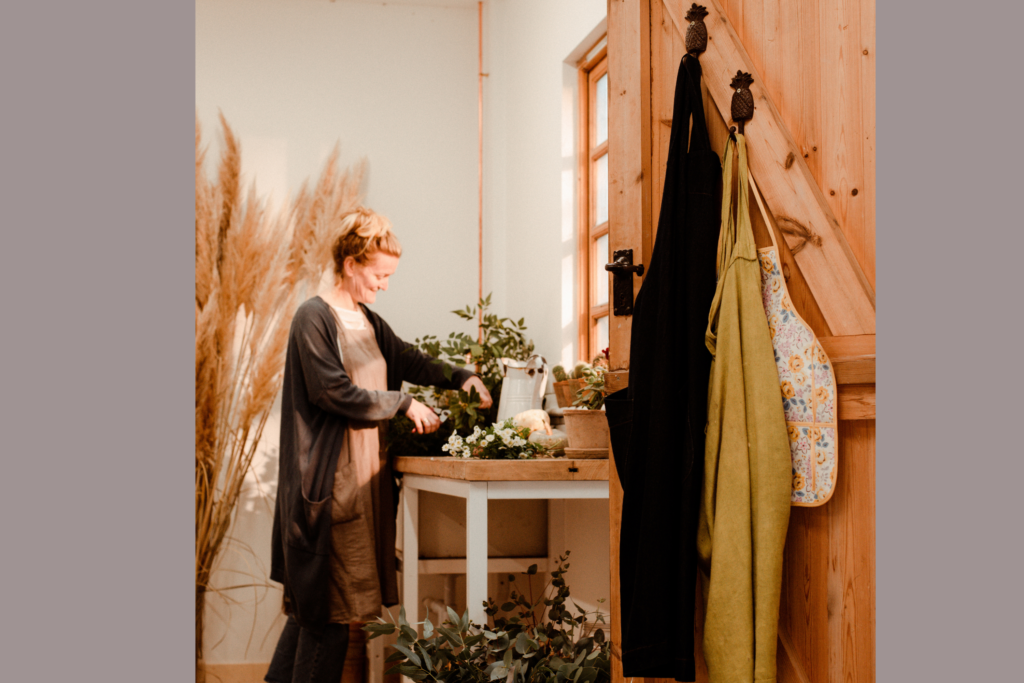 Hello!
Sorry it's been a while. This year has been a huge roller coaster and the days have slipped by filled with home school (I am officially renaming it 'emergency school'!) and delivering beautiful bouquets to you all. Finally the days are getting lighter and the garden is showing wonderful signs of spring. Crocus, daffs, snowdrops and primroses are all showing their faces, and are very welcome.
We were so lucky this year to enjoy a super sell out Valentine's Day. For the first time, we had to limit the number of orders we could accept (being a smaller team, working from a new studio with a different set up, and lockdown 3.0 restrictions) which was unknown territory but hugely gratifying. Thank you to everyone who supported us, we really enjoyed hand delivering your blooms and saw lots of very happy, and surprised, faces along the way.
You may have noticed some new photos of me and the Studio Barn on our social media platforms recently. Back in December, and with the final details of the Studio near completion, we invited the lovely photographer Amanda Herbert to the Barn to take some photos of me in my happy place. Of course, my family also wanted to get in on the action which was lots of fun! Thank you to Amanda for putting us all at ease in front of the camera, and I hope you enjoy the photos we are using to promote The Floral Boutique in our new home at the Studio Barn over the coming months.
With Mother's Day just around the corner (March 14th doesn't seem very far away!) we'll be taking a similar approach to Valentine's Day and limiting orders again. Our Mother's Day Collection is now live on the website giving you plenty of time to pre-order your bouquets. We'll be closing our books on Sunday 7th March.
We'll have lots of beautiful spring flowers and foliage to choose from including frilly tulip, ranunculus ruffles and scented hyacinths in our Florist Choice bouquets, plus our super popular Basket of Joy filled with blousy blooms. Or why not choose our gorgeous Bottles of Blooms to add a keepsake for Mum? The reusable glass bottles will enable her to use them time and again to display goodies from her garden throughout the year. Let's make this year extra special for the special ladies in our lives.
With love,
Nic x
/opt/ft/core/content_blocks/bootstrap/CMSText/content.tpl.php