royal_slider_gallery_1370-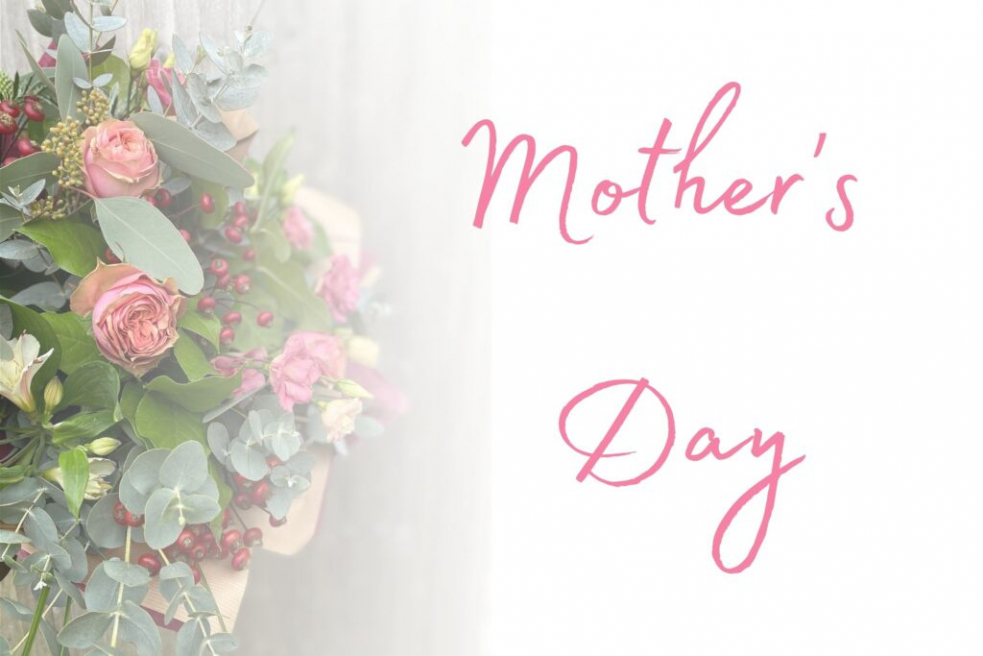 Whilst we've been busy in the studio with your luscious orders heading out of the door each day, it has also been a treat to carve out a little time for myself. I've managed to head out of the door once in a while for a dip in the sea with friends. The beauty of having the sea right on your doorstep. It's exhilarating and definitely something I'd recommend to anyone thinking about sea swimming. As invigorating as it is in winter, I'm looking forward to some warmer sea temperatures ahead now that we have made it into March.
With a sense of spring in the air it's so lovely to start planning for the year ahead. The garden is beginning to show signs of new life and the beautiful colour palette of the season ahead. My head is buzzing with ideas for Spring – including a living Spring wreath! It will include dainty spring bulbs, moss and a plethora of other seasonal flora and fauna – as well as being plastic free! Keep an eye on our social media pages for updates and we'll be sure to let our newsletter subscribers know when the wreaths are added to our online shop. Only a limited number will be available as they are very time consuming. Watch this space!
But before I get a chance to perfect our Spring wreaths we've got another date in our calendar…. Sunday 27th March 2022 is Mother's Day. Mother's Day is the perfect time to tell her you notice the little things she does.
We've got lots of gorgeous blooms available in our Mother's Day Collection including our NEW Pot of Spring and our always popular Spring Handtied.
Or why not treat your mum to something really special this Mother's Day with our subscription of flowers. Our subscription of flowers will mean that a bouquet of beautiful blooms will be delivered to your door (or the recipient) every fortnight for 3 months. We'll deliver a selection of our freshest seasonal blooms all wrapped up in our signature brown paper. Your first order will be delivered with a complimentary vase ready to be full of delightful florals for three months. The gift that keeps on giving!
Mother.
Verb: a woman who loves unconditionally, leads by example, and puts others before herself.
That sounds about right to me. Let's treat them this Mother's Day!
Lots of love,
masonry_94710-masonry
/opt/ft/core/content_blocks/bootstrap/CMSImageSet/content.tpl.php