Isle of Wight wedding flowers... 2019!
royal_slider_gallery_8543-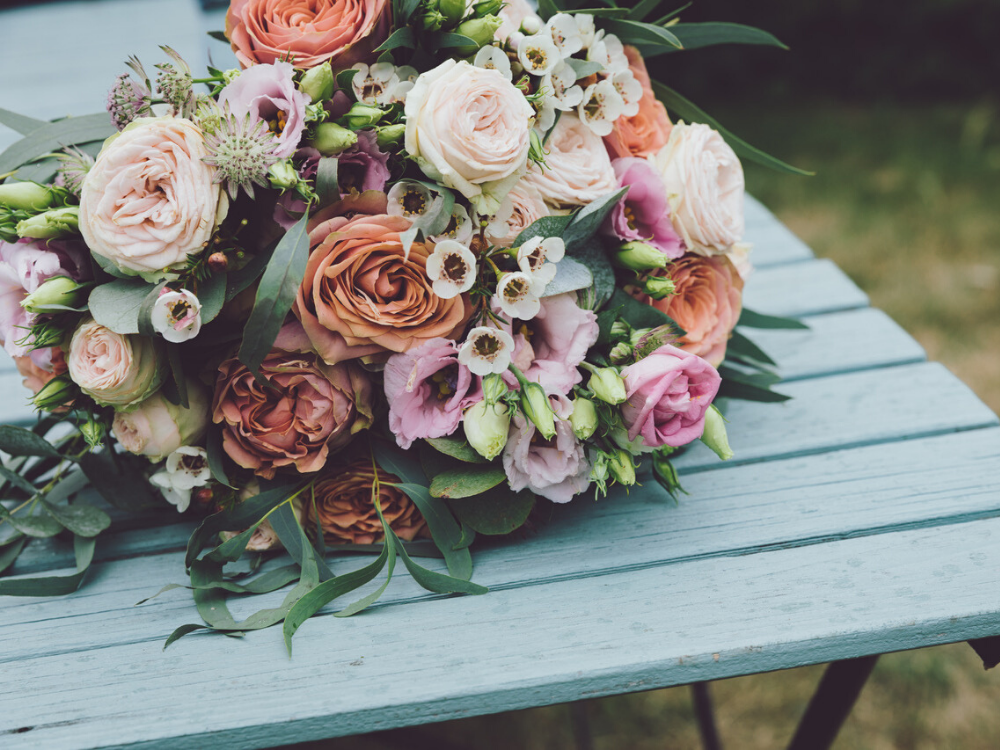 With only a handful of weddings left in our diary it's nice to have a moment to sit back and reflect on the many Isle of Wight wedding flowers we've created so far this year. And what a year it's been. June – August has been a floral frenzy! It's been all about floral arches and installations, totally dreamy.
We've worked with so many lovely couples this year who have graciously left us to get creative when it comes to designing the florals for their special day. In June we decorated huge beams at the beautiful Kingston Manor and lined the tables with eucalyptus galore. Filling the barn with fragrance.
masonry_75230-masonry
That same month we also decorated a beautiful driftwood arch on the cliff tops at Compton Bay with the picturesque white cliffs of Freshwater Bay creating the perfect backdrop.
In July we had the pleasure of decorating Appuldurcombe House for the lovely Emma and Chad. We used lots of blue delphiniums, corn flowers and lush green ferns. The cake was a real centrepiece – we worked with the lovely Ellie at Frostbite Bakery to cover the cake with fresh succulents (each on individual wires) to keep them in place.
masonry_26350-masonry
We decorate so many gorgeous venues across the Island but it's always an honour when we're asked to create flowers at Osborne House. We worked with Alicia and James on planning their dream flowers for an August wedding. Their ceremony was at St Mildred's church which we filled with fresh flowers, we then went on to decorate the reception marquee on the Durbar Lawn at Osborne House.
masonry_64650-masonry
We especially love it when couples have a concept in mind but are happy for us to get creative and see where we end up! For Louisa and James it ended with three giant pampas grass and foliage hanging installations above their dining guests. This created an intimate setting amongst the tropical foliage of Ventnor Botanic Gardens.
masonry_50570-masonry
Just last month I had a very special commission to create flowers for an intimate ceremony between Ellen and Max. Ellen carried a bouquet of bright seasonal flowers including locally grown dahlias. It was an honour for me to create their flowers as they are my sister's school friends and were early supporters of my very first shop 13 years ago. I just loved creating their flowers and being part of their love story.
Incredibly, our 2020 diary is filling up with enquires already popping into our inbox. If you're planning your Isle of Wight wedding flowers for next year (or even 2021!) and are looking for something a little different please don't hesitate to get in touch.
Nic x
/opt/ft/core/content_blocks/bootstrap/CMSText/content.tpl.php