Her favourite flowers this Mother's Day...
royal_slider_gallery_3380-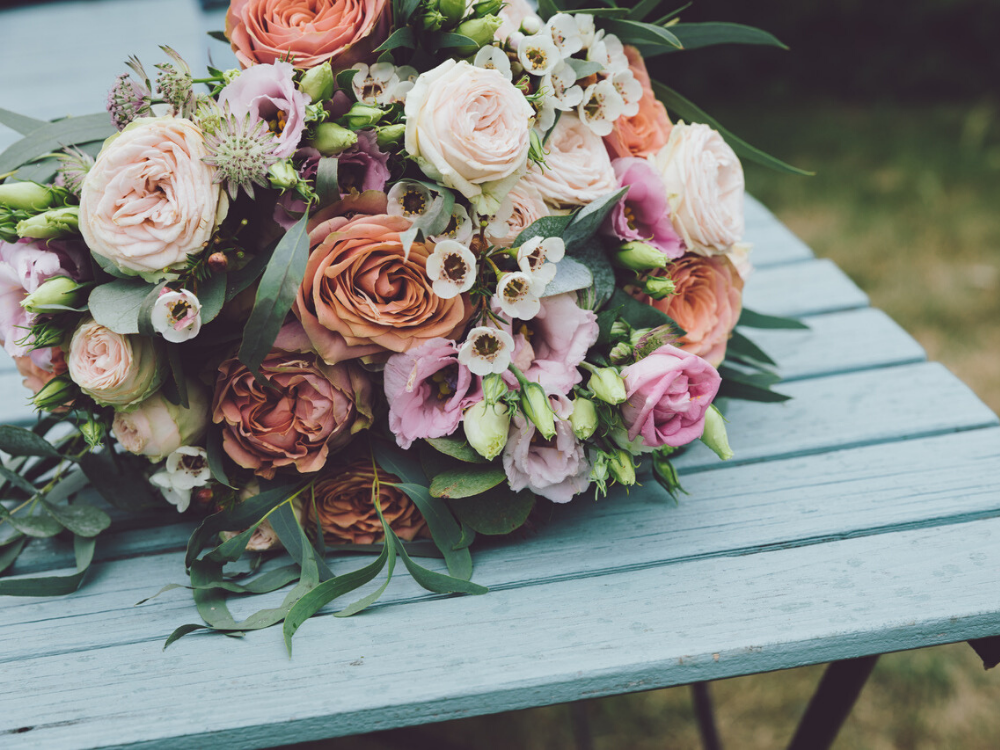 Mum, Mummy, Mother, Mama. Whatever you call her she's one of the most important people in your life, right?
When choosing a bouquet I think it's got to be something that suits her style and personality, so here's a little guide to my favourite Mothers Day flowers:
Roses – what woman doesn't love them!? They are so versatile and are available in many many colours and shades. Mix them with some beautiful foliage and that is sometimes all you need.
Tulips – one of my favourites! A true sign of spring when these little guys arrive in our store. We love stocking the unusual varieties such parrot and frilly edge beauties. Enchanting colours and graceful petals. We even have a bouquet dedicated to just these little gems.
Lisianthus – delicate and elegant. These long lasting flowers have petals that are soft like tissue paper and natural and wild form. A perfect accompaniment to a bouquet or even perfect on their own.
Gerbera – known for representing happiness and joy. Simple in style, these feature in our Pretty In Pink bouquet, a bold and beautiful design.
Narcissus – spring is here! We are in full spring flower season with an abundance of unusual varieties of narcissus and daffodils available this month, from traditional sunny yellows, soft buttery lemons and zingy orange trumpets. All so beautiful and unique.
Eucalyptus – it's not always about flowers you know! This foliage has become so popular in our shop with some customers coming in just for an armful of stems for a vase – no flowers needed! With its gorgeous grey colouring and the most amazingly soothing scent we can see why. Where possible we use eucalyptus as a staple to any bouquet!
Not all Mums love pink. Our classic and timeless Whiter than White bouquet is always a popular choice with super stylish mums, while our Spring bouquet will definitely put a smile on her face – and a tonne of brownie points for you!
If you have something more bespoke in mind, or perhaps you know your Mum's favourite flower, then please give us a call in the shop to discuss a bespoke arrangement. We always love a natter about Mums!
To order online please visit our online shop where you can also find Mother's Day delivery information.
Nic x
/opt/ft/core/content_blocks/bootstrap/CMSText/content.tpl.php