royal_slider_gallery_7746-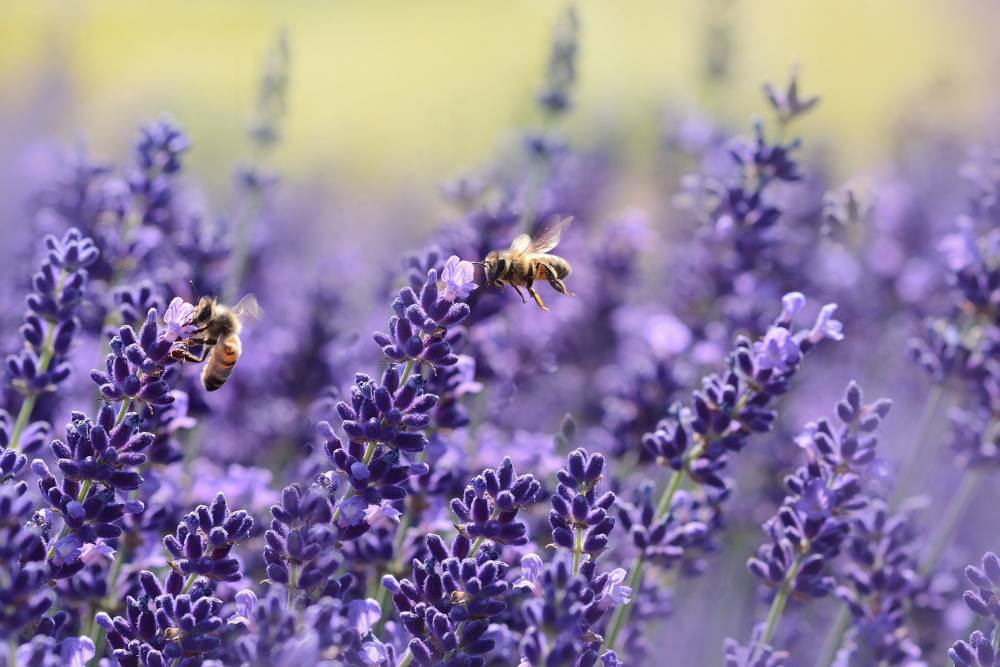 A guest blog by Debbie Kennerley
As Autumn is nearly upon us and the garden is beginning to quiet, we can start to think of next year's planting. Planting flowers that bees love is the best way of helping our friends in the apiary.
As reports suggest, the number of bees worldwide is diminishing largely because of industrial farming, parasites and climate change. It's estimated that one third of the food that we consume each day relies on pollination, mainly by bees, but also by other insects, birds and bats which is why bees are so important to our continuing survival.
At this time of year after the harvesting of some delicious honey the worker bees, having worked extremely hard all summer, will start to die out leaving the Queen and her trusted 'ladies in waiting' huddling together preparing for winter.
Next spring, the worker bees will be busy looking for pollen. By planting their favourite flowers and shrubs now, we give them the best chance of survival next year.
If you're interested in cultivating a 'bee friendly garden' here are some tips on flowers that attract bees:
Crocus
Foxglove
Lavender
Sage
Salvia
Sedum
Clover
Borage
Phacelia
Nasturtium
Mahonia
Echium
Echinops
Ceanothus
Cotoneaster
Allium
Please call into the shop during the month of September for your FREE packet of seeds (while stocks last!).
If you're interested in taking a bee-keeping course, they are available through IWBKA (Isle of Wight Bee-Keepers Association) or join the Bumblebee Conservation Trust.
Pollination For The Nation!
/opt/ft/core/content_blocks/bootstrap/CMSText/content.tpl.php