Celebrating our birthday and sustainability
royal_slider_gallery_9485-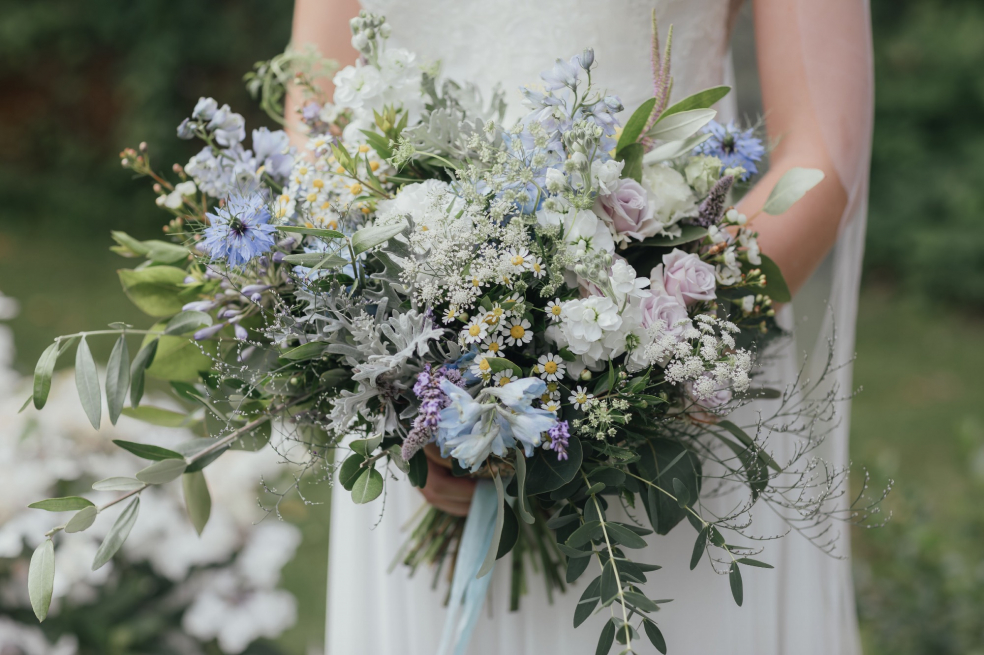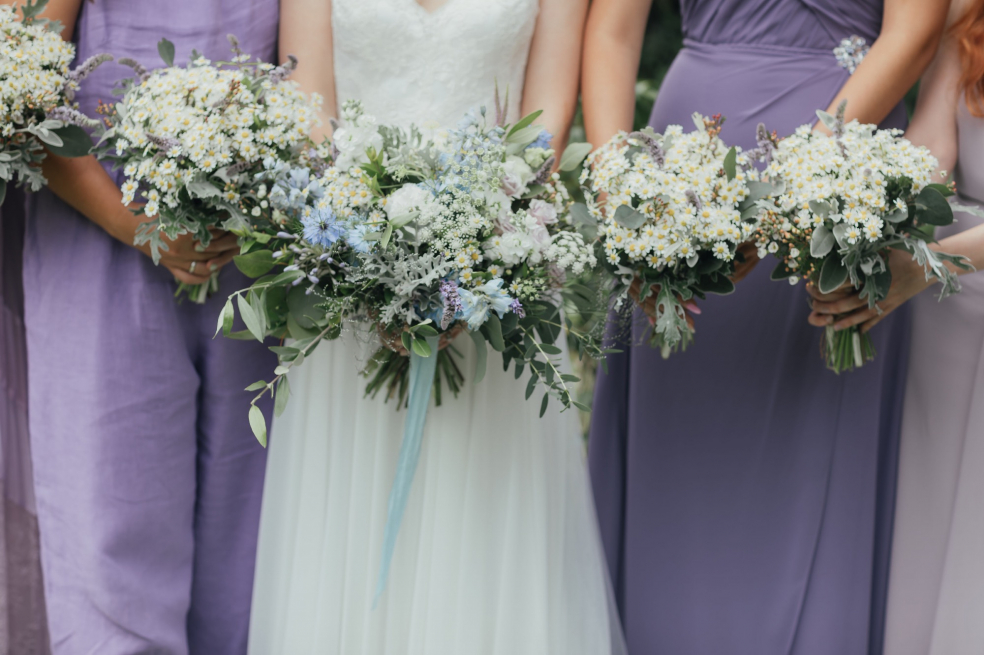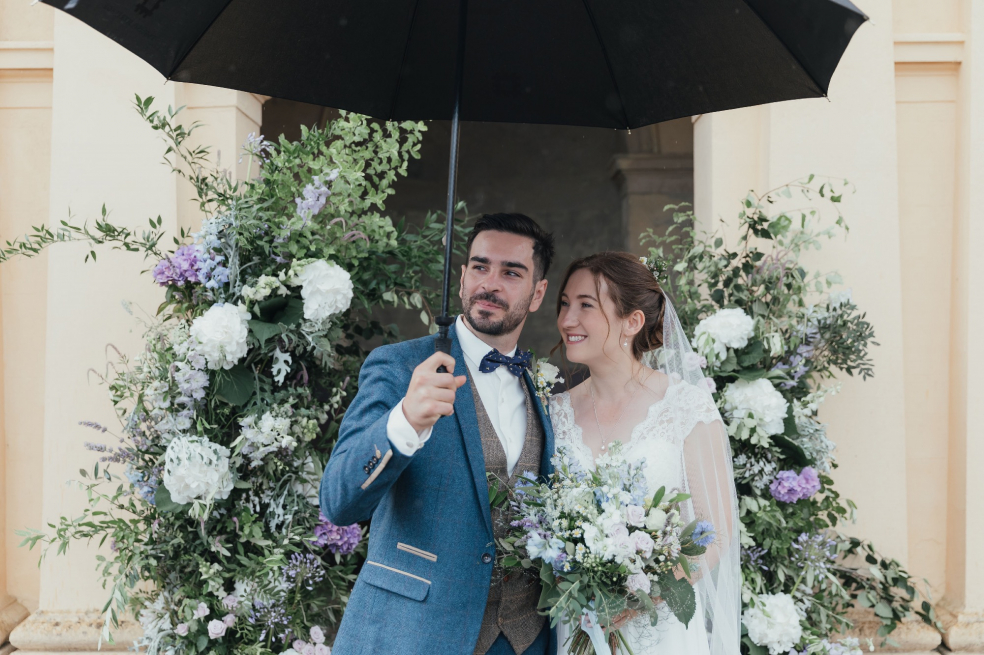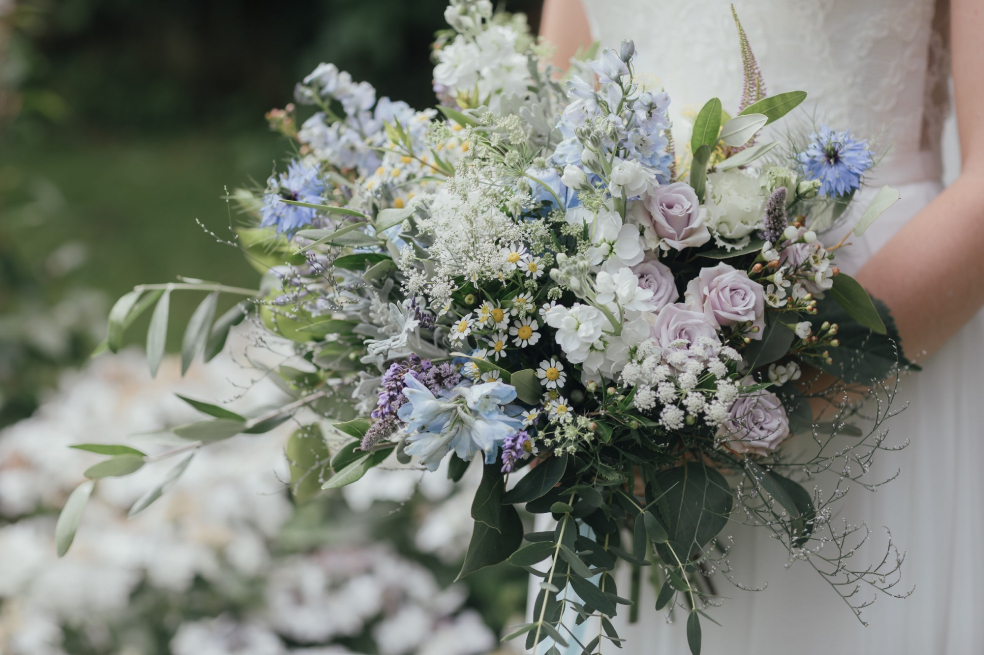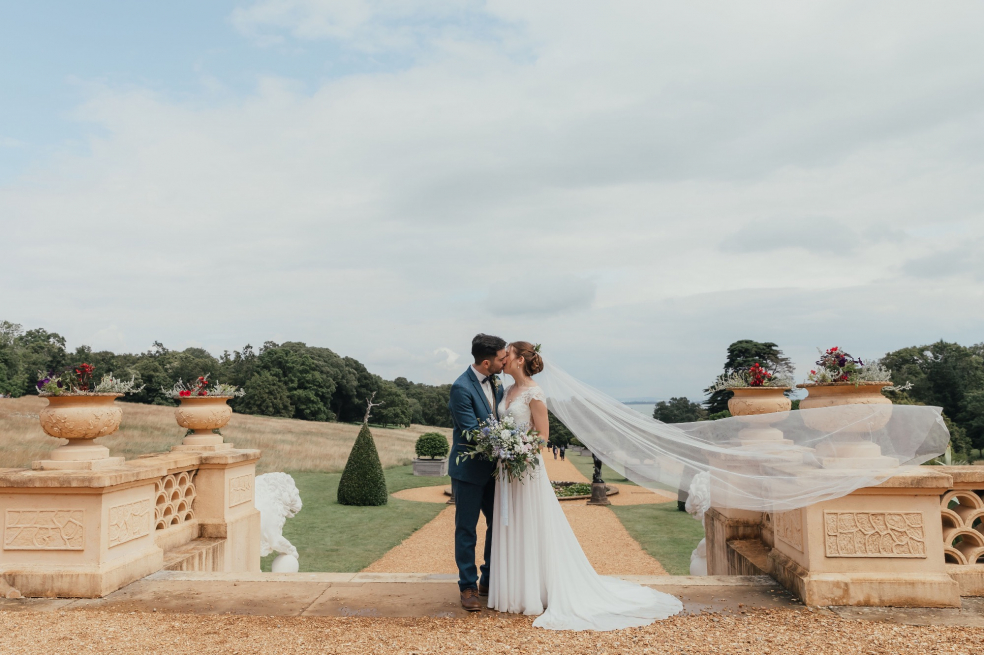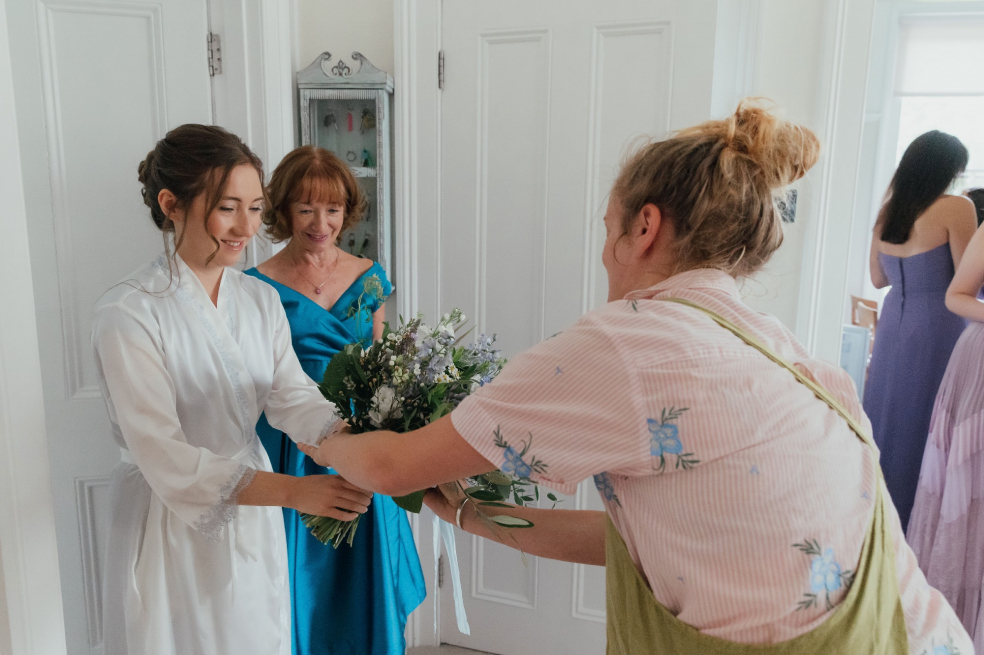 July is a remarkable month as we celebrate the birthday of our cherished florist studio. It's a time for us to express our heartfelt appreciation to each and every one of you who has supported us throughout our journey. Your loyalty and trust have not only contributed to our growth and creativity but have also inspired us to embark on a meaningful sustainability journey. As we reflect on this special occasion, we are filled with gratitude and excitement to share our story with you.
From the very beginning, your warm embrace and support has been the cornerstone of our florist studio. We are deeply grateful for the trust you've placed in us, allowing us to be a part of your lives and special moments. Whether it's weddings, birthdays, anniversaries, or simply brightening someone's day with a thoughtful gesture, your acceptance of our floral creations has touched countless lives. Your belief in our vision and continued patronage has enabled us to bloom and flourish.
While our primary goal is to bring you the freshest blooms and captivating arrangements, we are equally committed to nurturing our planet. Thus, we have embarked on a sustainability journey, intertwining our love for flowers with a dedication to conservation and responsible practices. Through conscious sourcing, we have established partnerships with local flower growers and embraced eco-friendly packaging materials to reduce waste and single-use plastics.
As we celebrate our florist studio's birthday, we extend our deepest thanks for your support in both our business endeavours and our sustainability journey. Your loyalty empowers us to make a positive difference and fuels our drive for continual improvement. We are excited to embrace new opportunities and innovations that will further our commitment to sustainability, and we eagerly anticipate sharing these initiatives with you in the near future. Our ultimate goal is to inspire others to join us on this journey, creating a greener, more beautiful world for generations to come.
During this special month, we raise our glasses in heartfelt appreciation to you, our cherished customers, for your unwavering support, trust, and enthusiasm. We express our gratitude for being part of our florist studio's birthday celebration and for joining us on our sustainability journey. Together, we have created a thriving partnership rooted in beauty, conservation, and a shared vision of a better future. As we move forward, let us continue to celebrate the beauty of flowers, the power of love, and the joy found in every sustainable bouquet.
With heartfelt thanks and much love,
Nic x
/opt/ft/core/content_blocks/bootstrap/CMSText/content.tpl.php