Bespoke florals since 2006
Next day flower delivery service across the Isle of Wight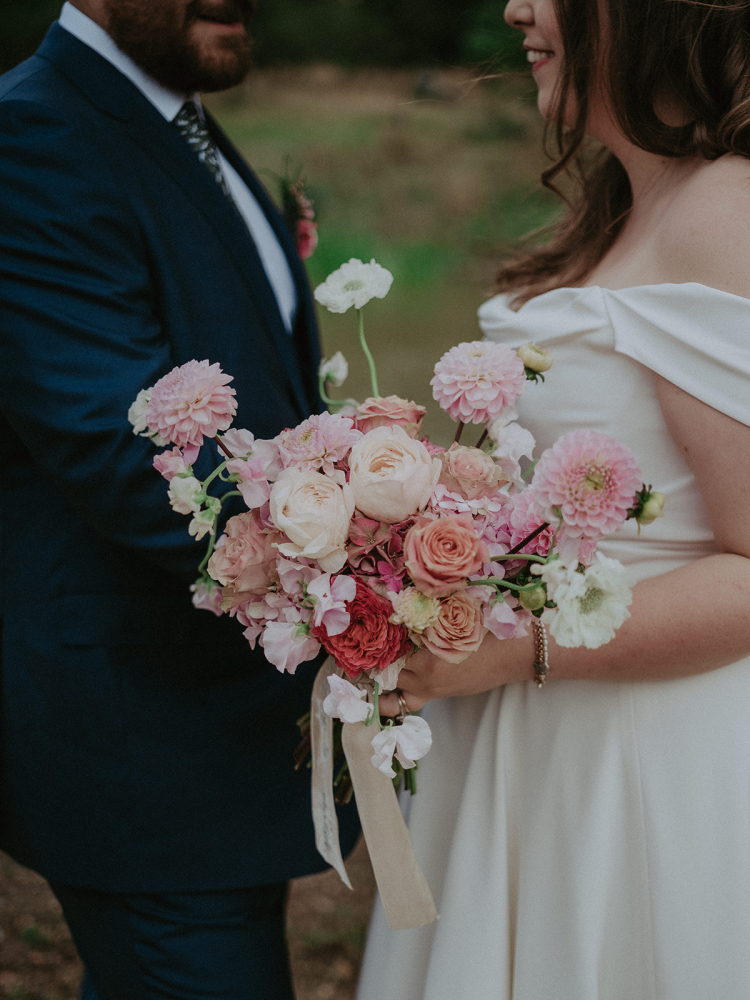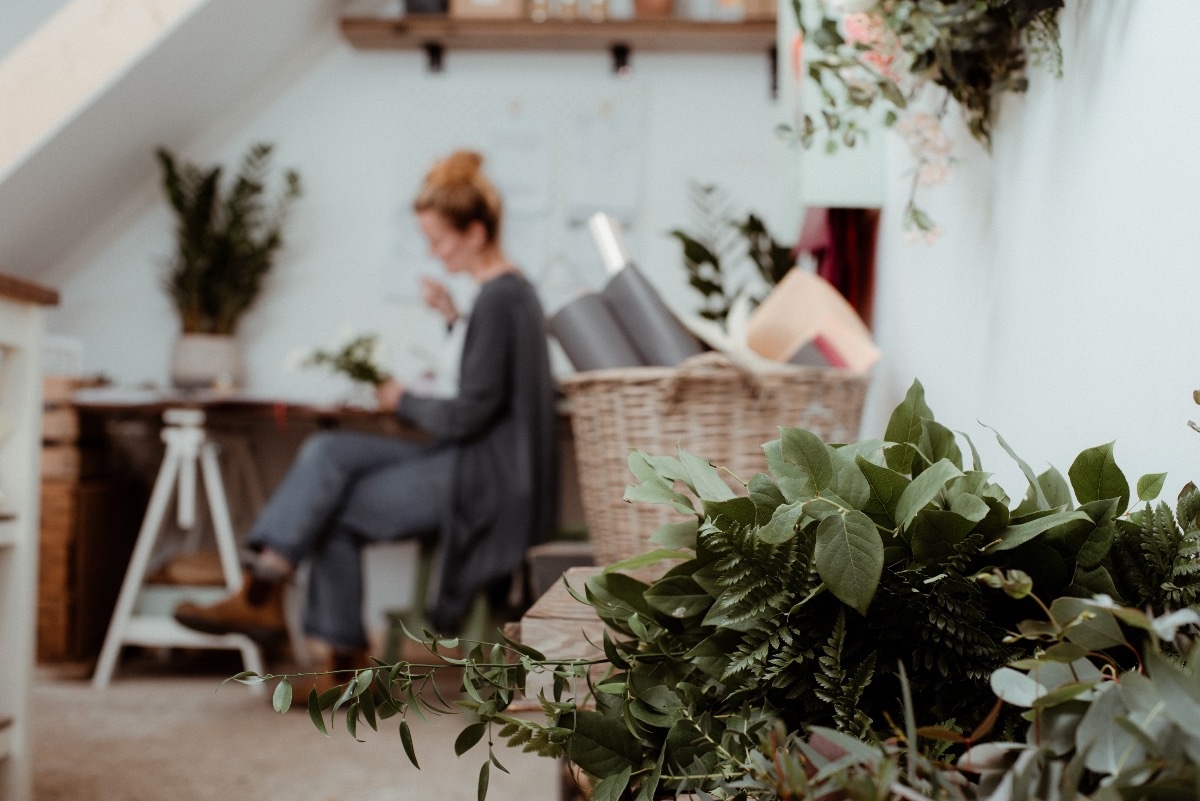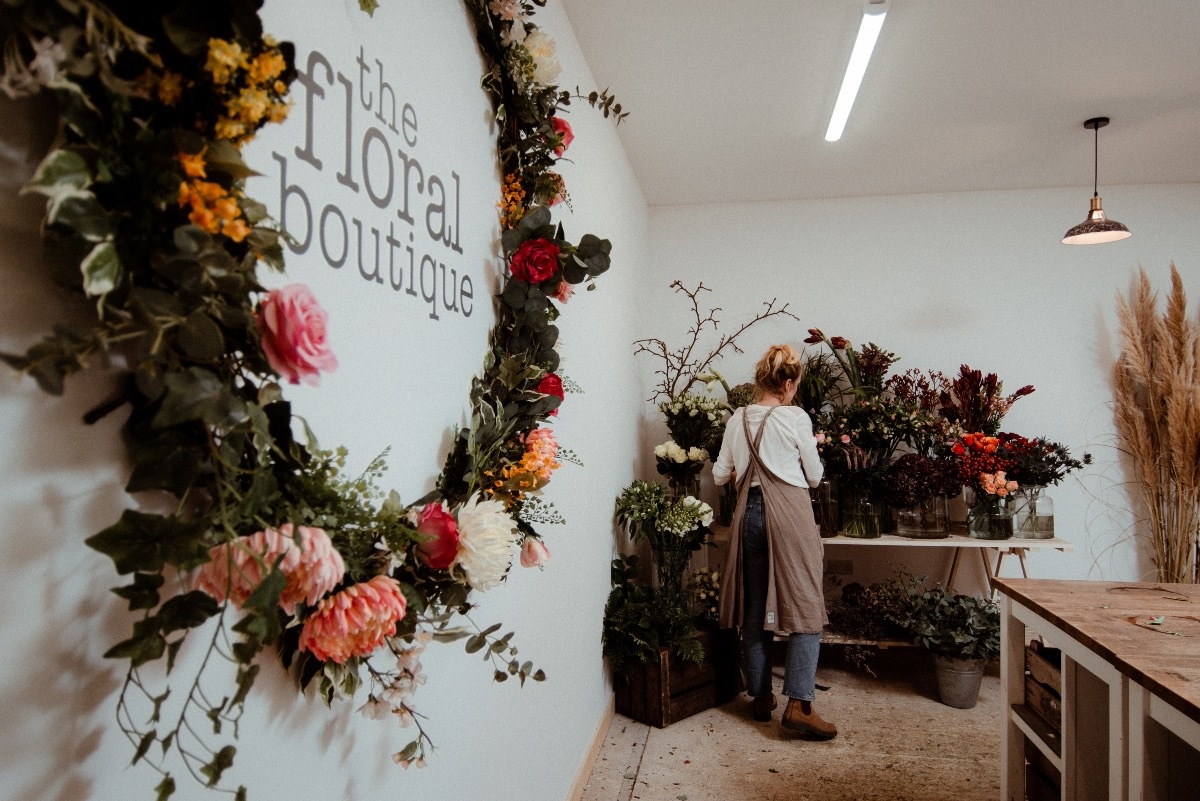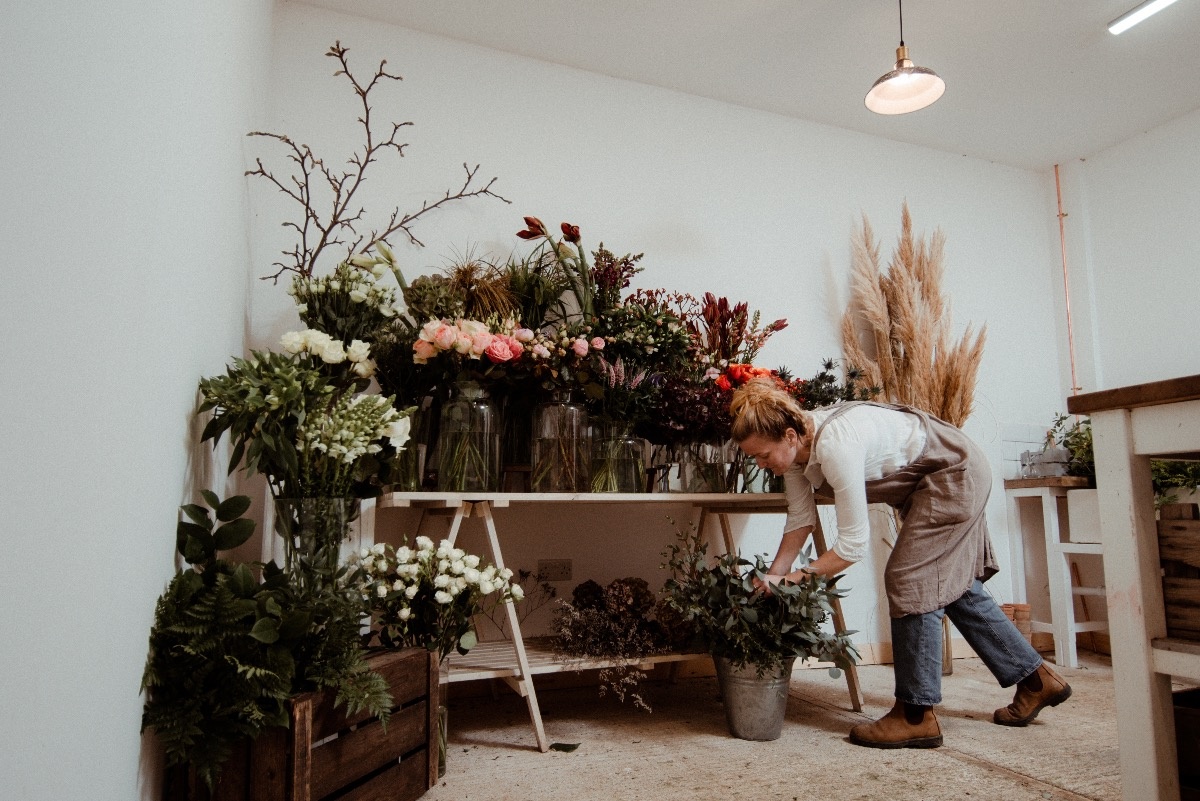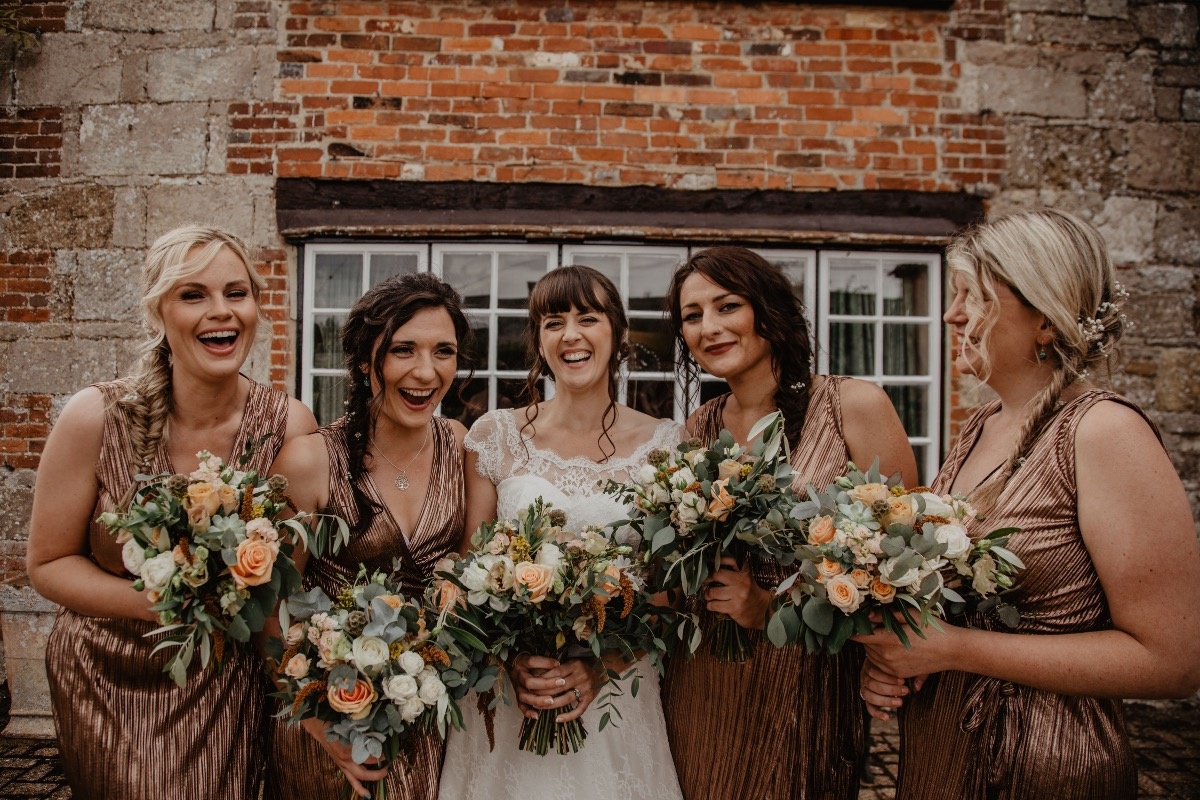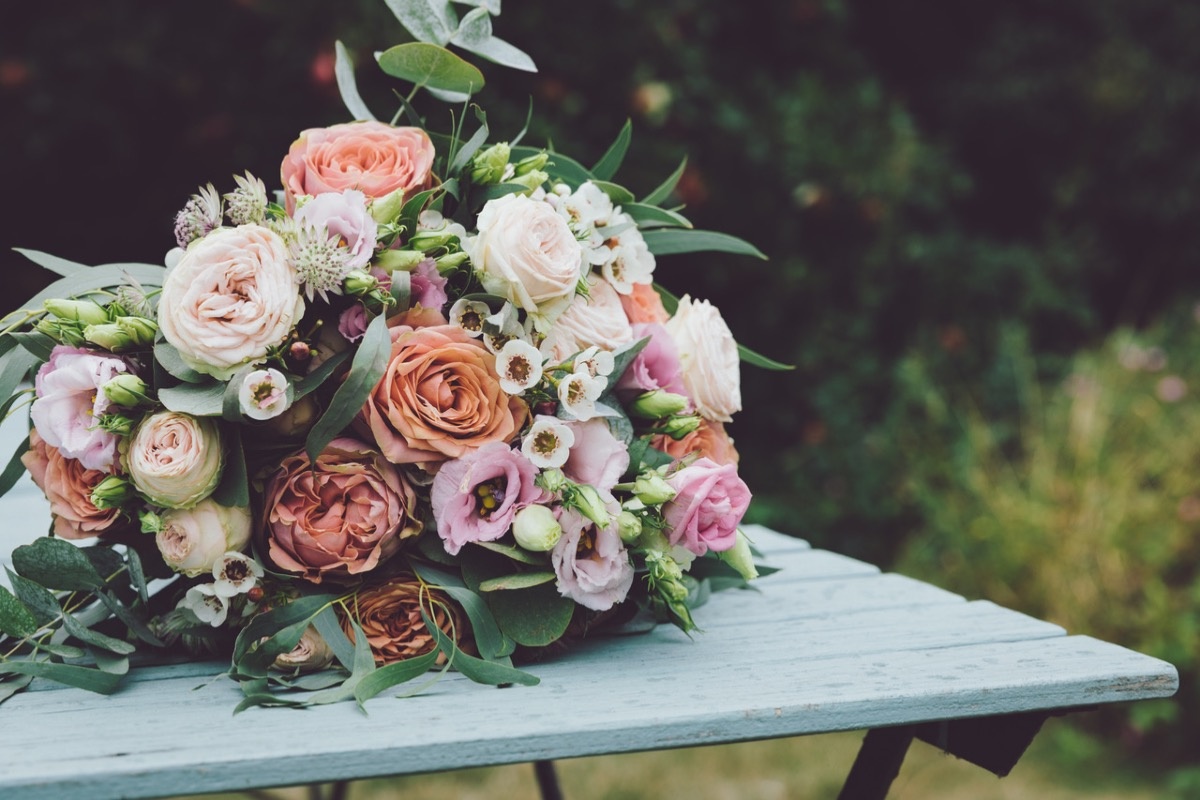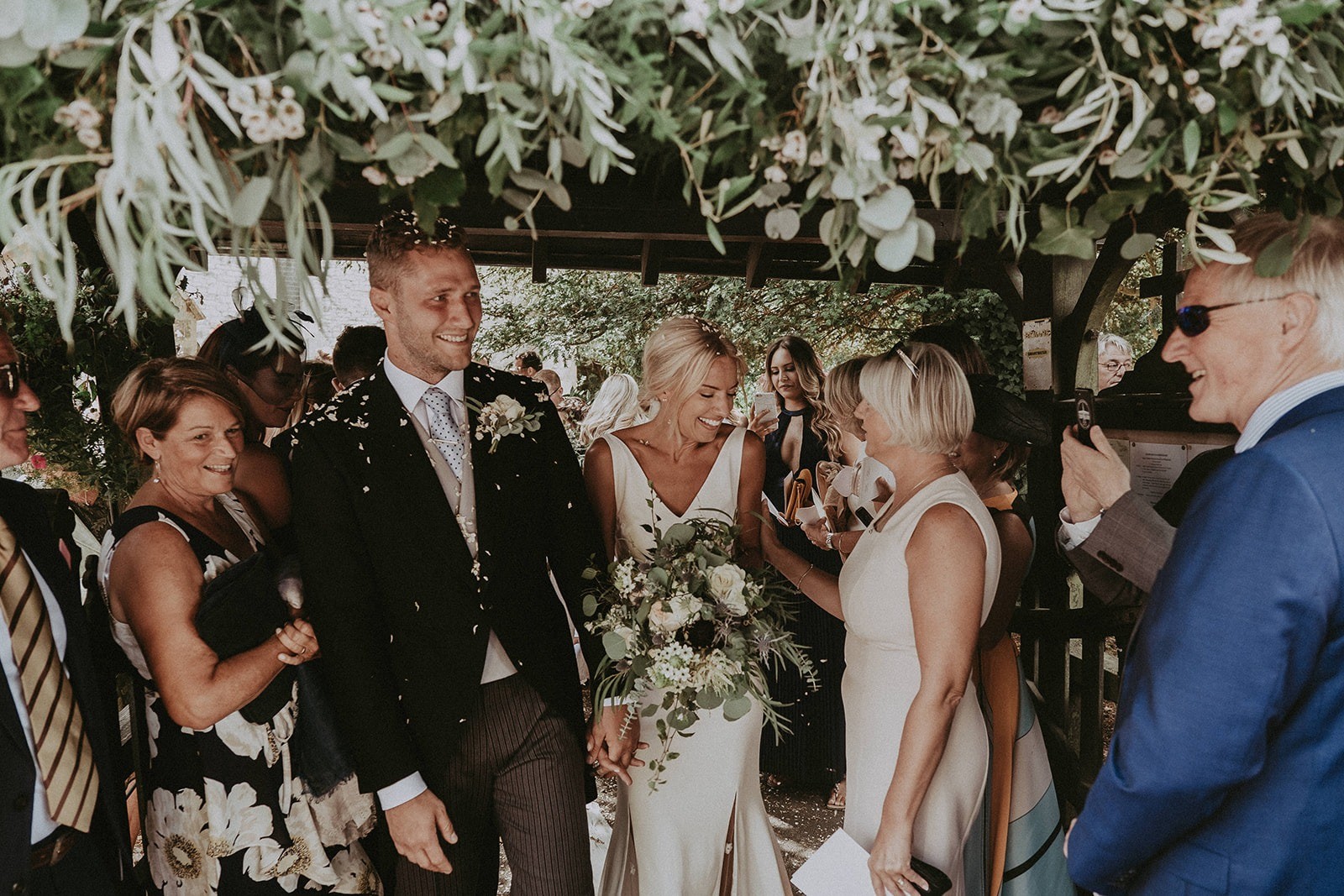 Based in a Studio Barn on the outskirts of Ryde, on the Isle of Wight, is The Floral Boutique, a florist with fresh ideas and an eye for detail.
Nic Lovegrove is a professional florist with over twenty years experience in carefully curating flowers for every occasion. She's constantly inspired by different plants and patterning so that every piece that leaves her Studio is unique.
Whether you're looking for a floral theme to bring that extra pop of colour to your wedding flowers, a beautiful bouquet for a birthday, a special wreath to honour a loved one, or a distinctive corporate display, Nic and her small and friendly team can help.
We feel incredibly fortunate to welcome numerous visitors to our exquisite island during the holiday seasons, and many of them consider our floral bouquets the ideal gift to express gratitude to their hosts.
The team are committed to sustainability and strive to minimize their impact on the environment. They continuously seek out new and innovative ways to improve their practices and promote eco-friendly initiatives.
Discover further details about our journey, as featured in articles by Amanda Herbert at https://www.amandaherbert.com/isle-of-wight-florist/ and Roake at https://roake.studio/journal/2023/11/1/the-roakebook-nic-lovegrove
The Studio Barn is not open to the public, but orders can be collected at a pre-arranged time.
Everything we do is bespoke! In addition to our online product range, we offer unique, hand-crafted arrangements and bouquets to suit individual needs and budget. Furthermore, we are proud to be wedding flower specialists.
Why choose The Floral Boutique?

* We are professionally trained florists and members of the British Florist Association and Good Florist Guide.
* We have been providing bespoke florals since 2006, and have extensive experience in curating elegant floral designs and installations that are demonstrated in our portfolio.
* We offer a personal service and ensure that every order is handled with the upmost attention.
* We will give you as much time as you need to discuss any specific requirements you may have.
* We absolutely love getting creative, while keeping a close eye on your budget.
* We can help you to decide on the best choice of flowers for special occasions and events.
* We can advise you on the blooms that are in season and the colours that are available to you.
* We have a fresh delivery of high quality flowers each day, so we can offer you the freshest selection available.
* We offer secure online ordering and payment options and we will communicate with you, every step of the way.
* We aim to exceed our customer's expectations; our testimonials and five star reviews demonstrate our achievements to date.
*We are proud to be recognized as a Silver Green Impact Award winner, joining the ranks of 1,111 teams that received a Green Impact award internationally during the academic year of 2021/22.
We hope that our expert knowledge will make your floral selection process as simple as possible and help you to express your thoughts and feelings in the best way possible.
We look forward to hearing from you!

/opt/ft/core/content_blocks/bootstrap/CMSMoreElements/content.tpl.php
View online shop