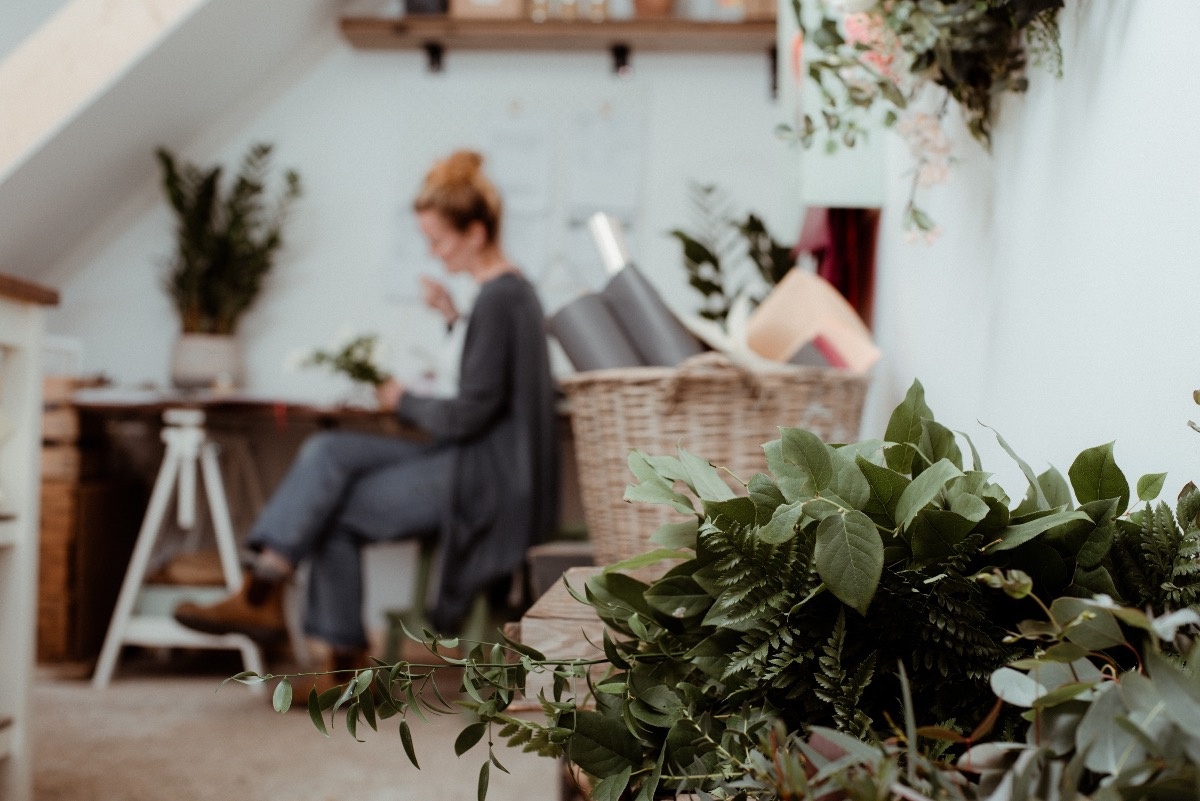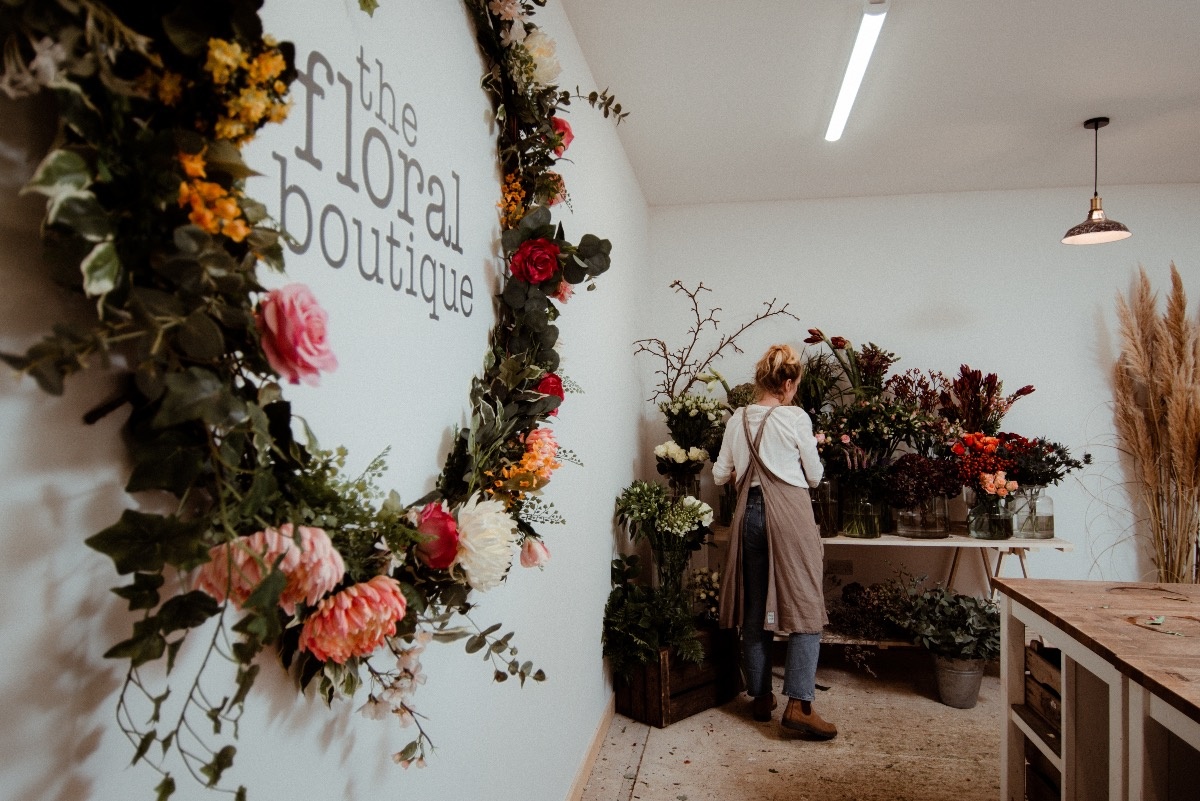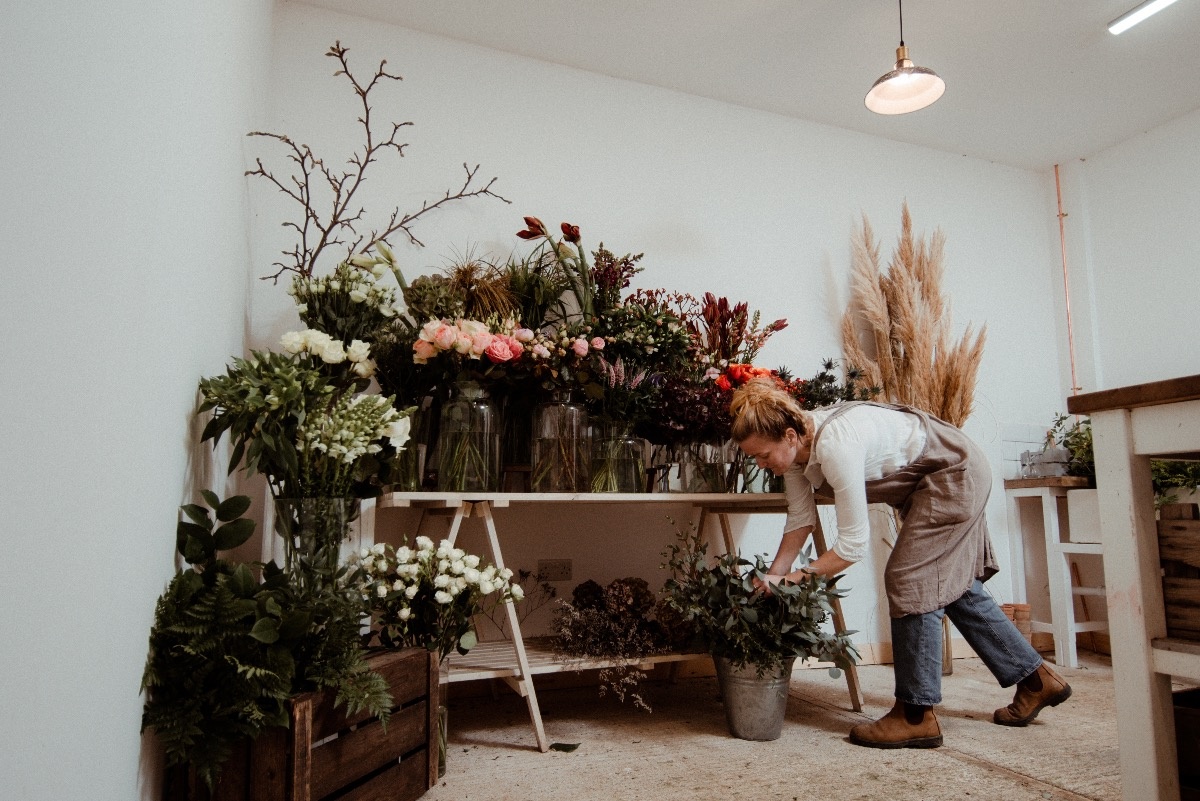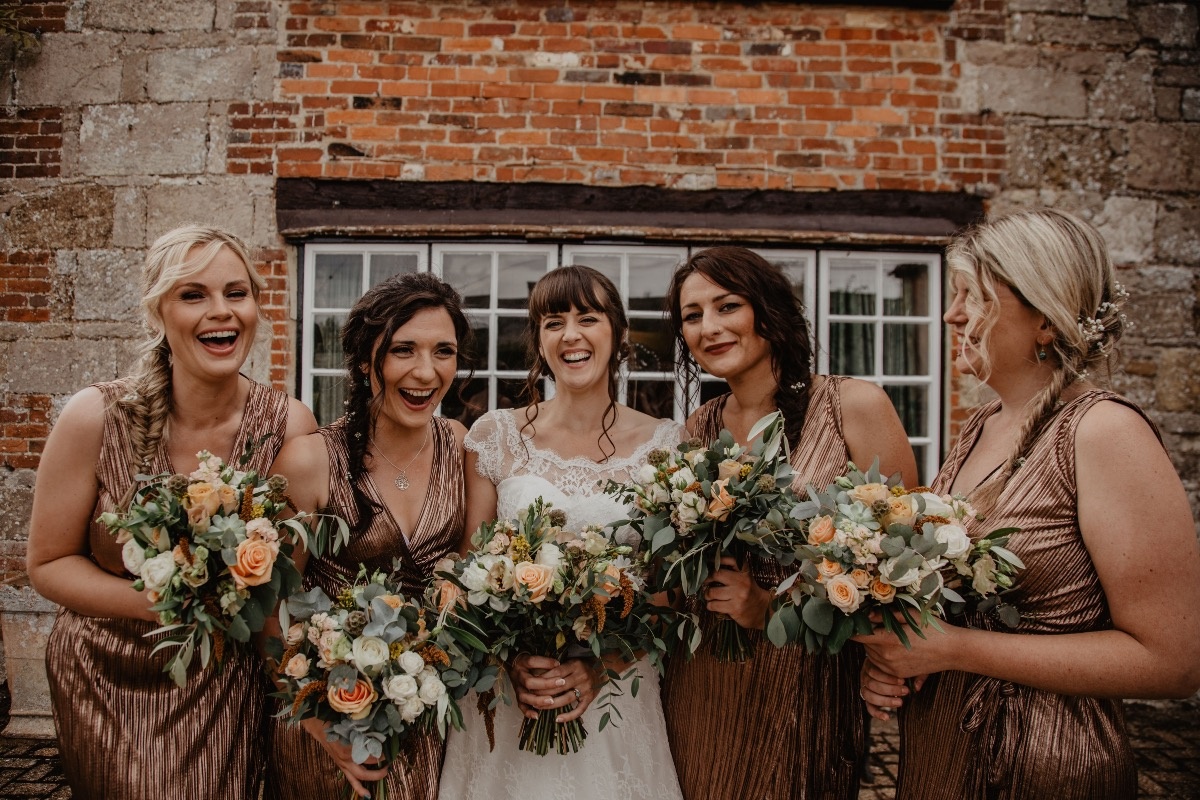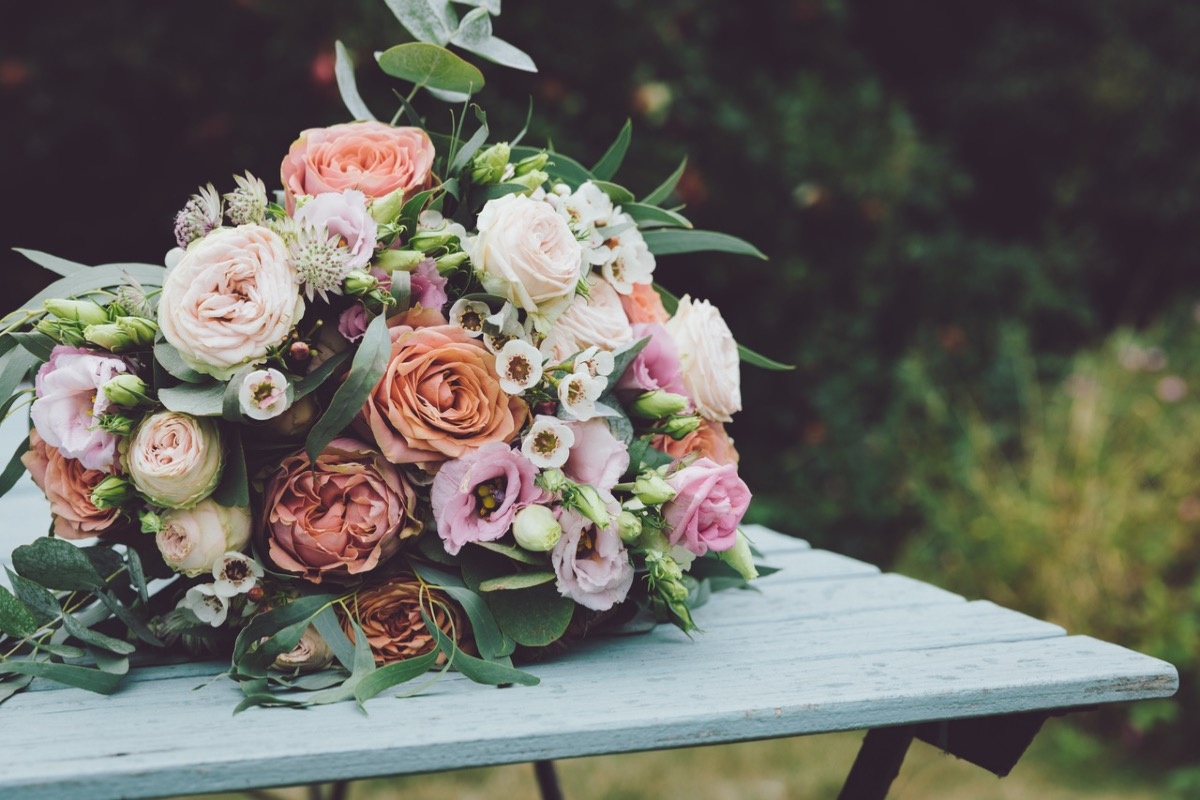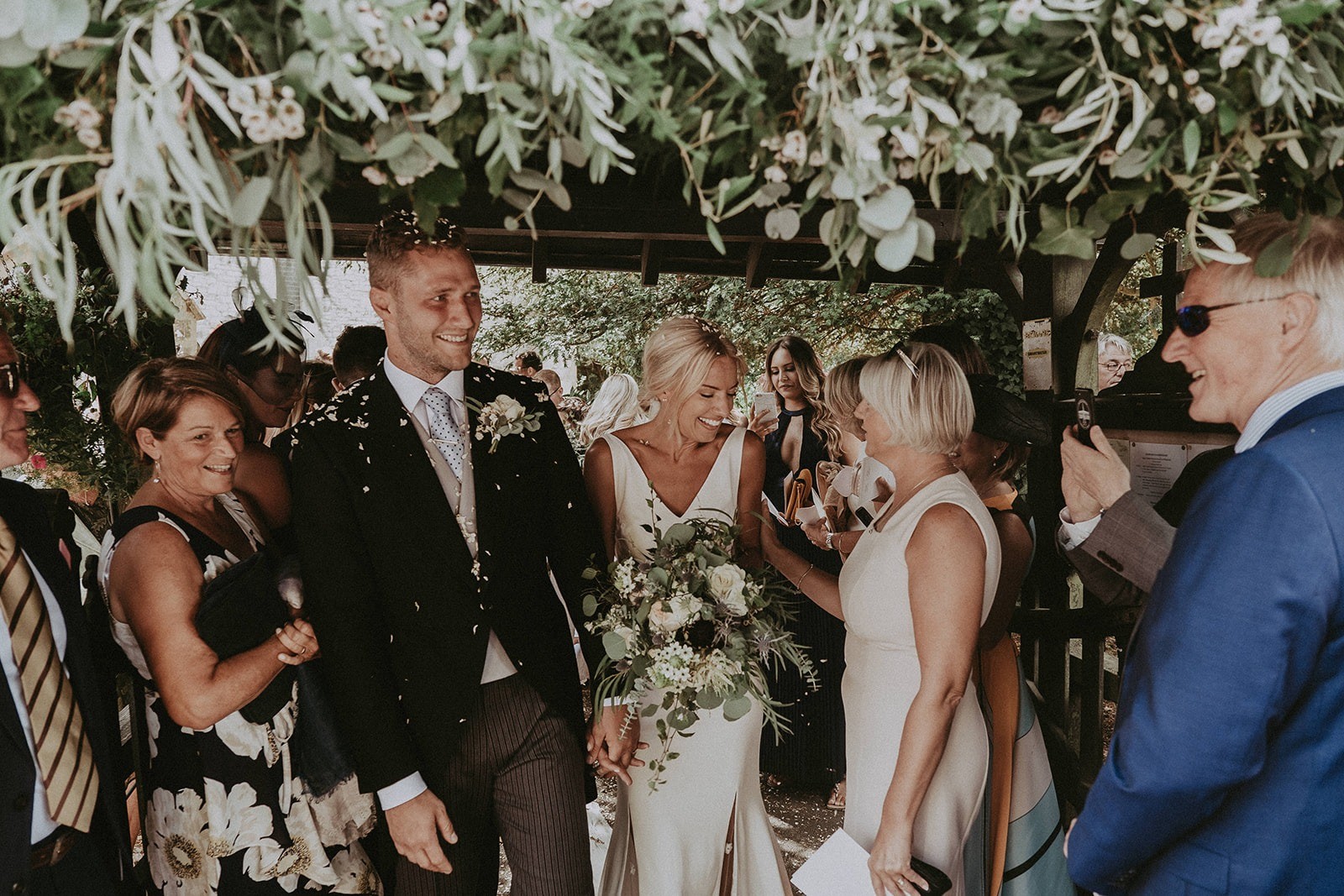 Bespoke florals since 2006
Next day flower delivery service across the Isle of Wight
Based in a Studio Barn on the outskirts of Ryde, on the Isle of Wight, is The Floral Boutique, a florist with fresh ideas and an eye for detail.
Nic Lovegrove is a professional florist with over twenty years experience in carefully curating flowers for every occasion. She's constantly inspired by different plants and patterning so that every piece that leaves her Studio is unique.
Whether you're looking for a floral theme to bring that extra pop of colour to your wedding flowers, a beautiful bouquet for a birthday, a special wreath to honour a loved one, or a distinctive corporate display, Nic and her small and friendly team can help.
The Studio Barn is not open to the public, but orders can be collected at a pre-arranged time.
/opt/ft/core/content_blocks/bootstrap/CMSMoreElements/content.tpl.php
View online shop